Purpose: How to add orders to your Sendcloud account that did not come from an integrated store.
---
Sendcloud has recently updated the Shipping section of our platform. Changing view can be done by clicking Switch now.

---
Navigate to the shipment creation form
On your Sendcloud account Go to Shipping this will bring you to a form called Create a new shipment.
Please note: Your Shipping defaults (Default weight (kg), Preferred shipping method, will be imported from Settings >Shipping > Setting Defaults.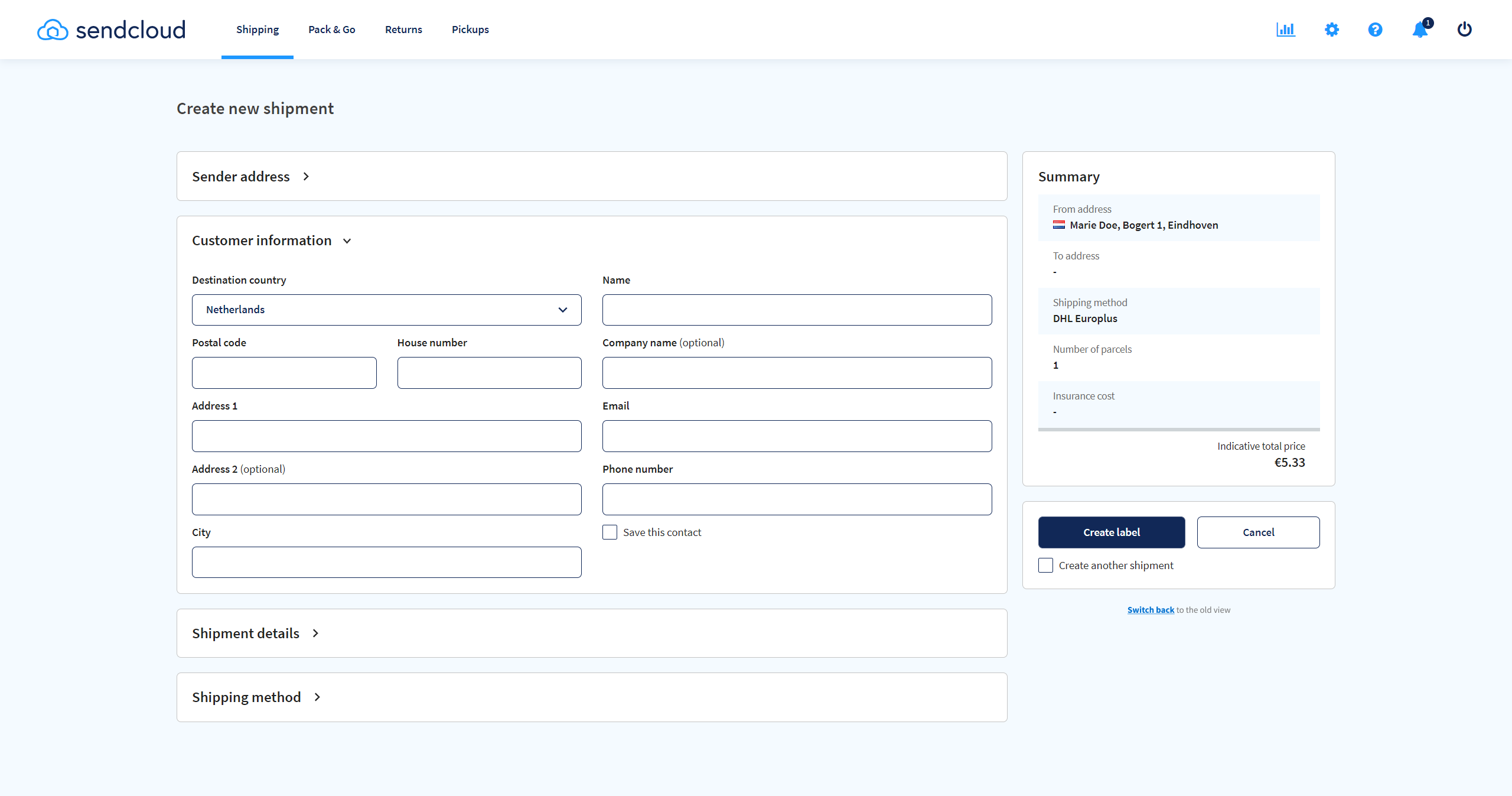 ---
Select sender address
Enter in the full location from which you are shipping from in the Sender addresses. This will appear in the Summary by default.
---
Enter your customer's address
Fill out the Customer Information, A shipment requires the following (at a minimum) to be entered before it can be saved in the Sendcloud system:
Name
Address 1
Postcode (Country dependent)
City
Phone Number
Email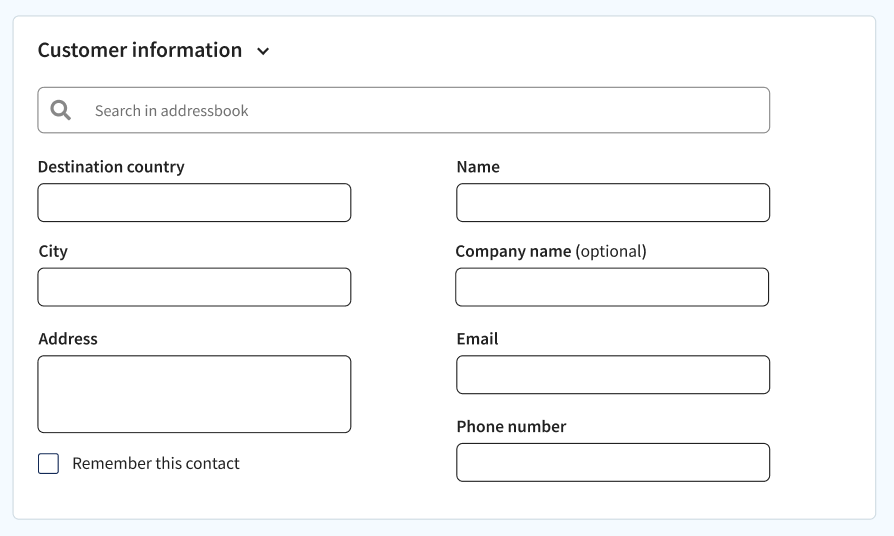 The Address can be saved by clicking Remember this contact. In future shipments, you can then reuse this contact.
---
Select shipment details
Next, go to the Shipment details, If you are sending more than one parcel please increase the Number of parcels.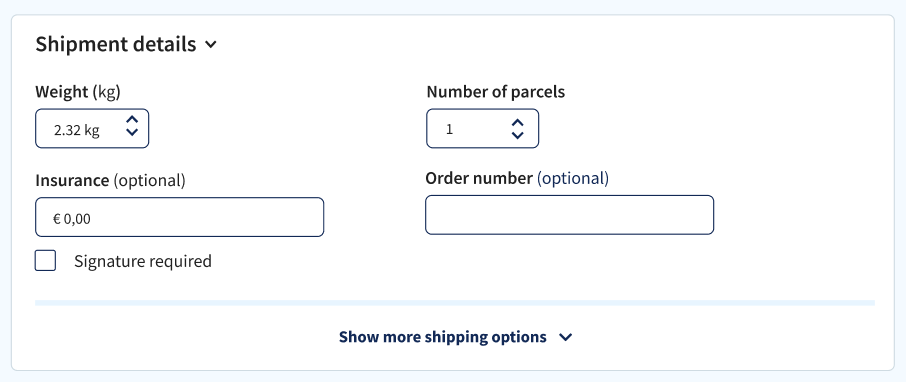 Please note the Cash on Delivery shipping method does not work for multicollo shipments
To add additional information click on Show more shipping options.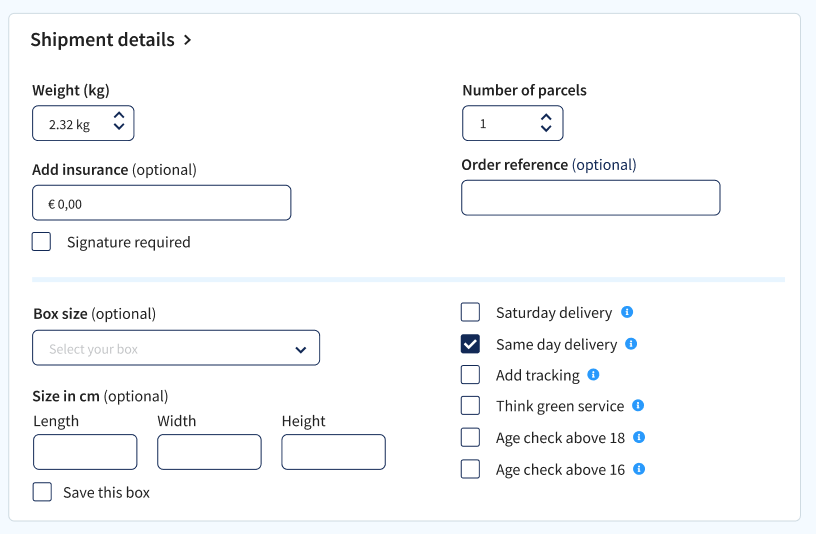 ---
What's next?
For more information on processing orders and printing labels please refer to the following Helpcenter resources:
ˇ