Purpose: This is a disclosure on how we charge and invoice your shipments. You can start creating and printing shipping labels from the moment that you have created your Sendcould account and integrated your webshop.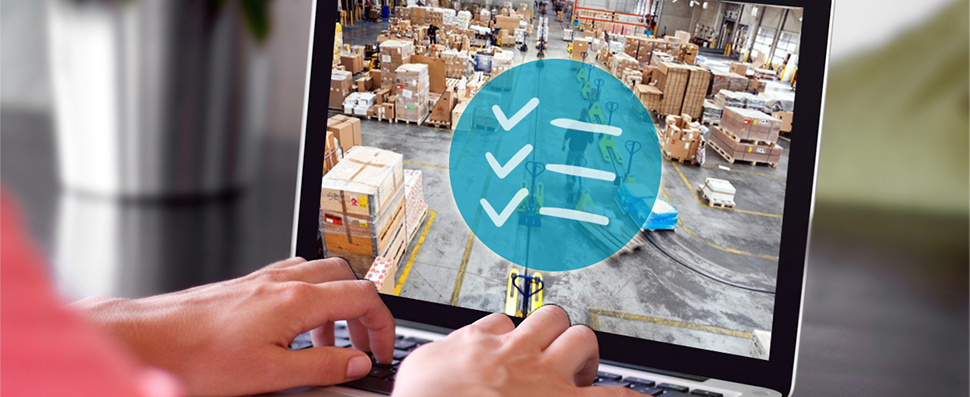 ---
How am I charged for my labels?
Before you start shipping, you need to set up a direct debit to enable your payment method.
If you have not used a shipping label, you can cancel it and we will refund the shipping costs to you.
We are billed from the carrier and translate this into a biweekly invoice for you. The costs for all your shipments are debited via direct debit.
---
Until when can I cancel my shipping labels?
You can cancel the shipping labels that you have created up to 6 weeks after the creation date from the created label overview if you have not used them.

The carrier then checks whether the shipping label has actually been sent and after approval we will reimburse the shipping costs on your next invoice.
---
Where can I find my invoice?
If you want more insight into your invoices you can view them in your Sendcloud account under Settings > Financial > Invoicing in the left-hand menu. Here you can view download your invoice as a CSV file or as a PDF.
The payment period for the invoices from Sendcloud is eight days.