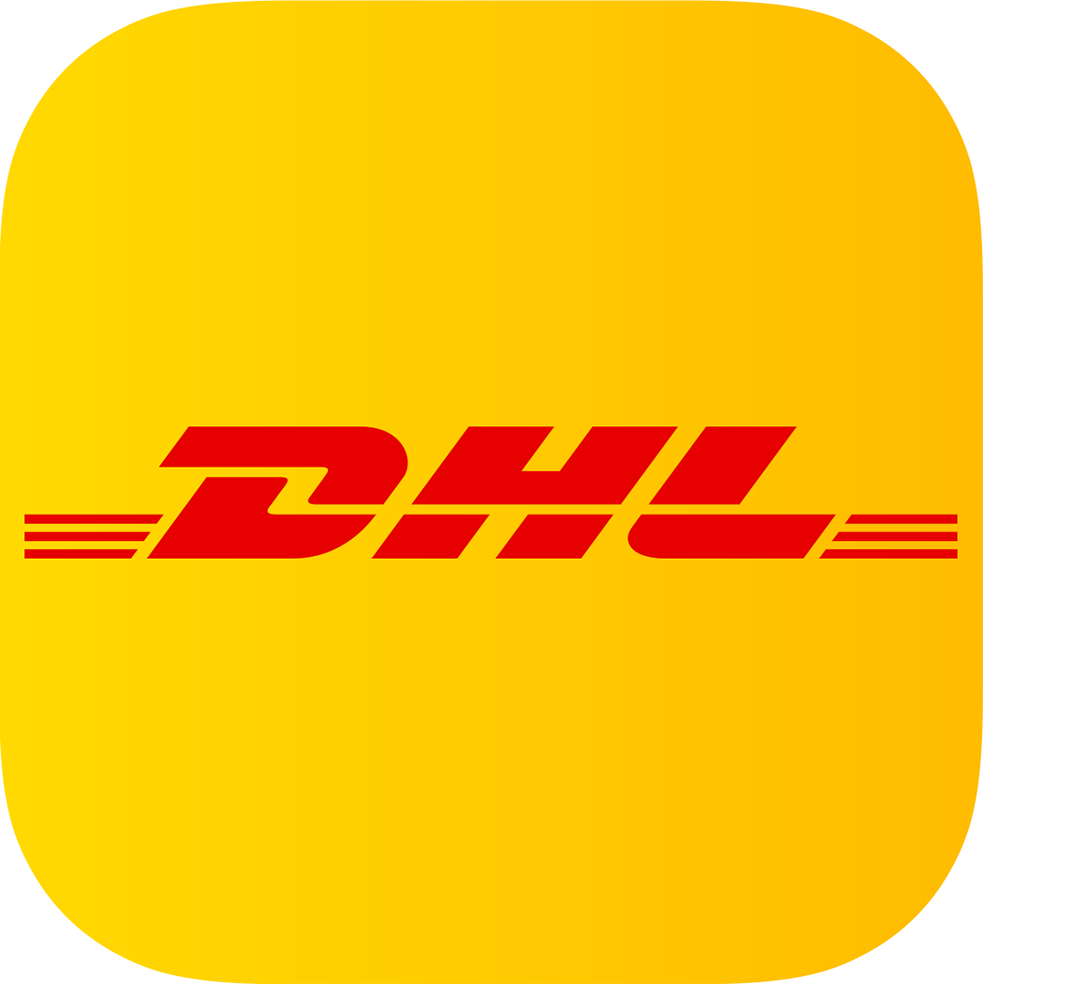 Purpose: View the surcharges of the shipping carrier DHL Germany, so you can make an informed decision about which shipping method is best for you.
---
Please note: the carrier may change the shipping prices and/or surcharges mentioned below, therefore these prices may be subject to change. Even though we aim to inform you to the best of our abilities, no rights can be derived from the information provided below.
Bulky goods - EUR 20.00
For all items with special manual processing due to exceptional format or with special packaging features:
The dimensions 120 x 60 x 60 cm are exceeded

The maximum dimensions for roll-shaped parcels are exceeded
The parcel is packaged inadequately the price of the shipment will increase, or a supplement will be payable
---
Routing code - EUR 0.49
Applicable when the routing code is missing, incorrect or not readable.
---
Named person only - EUR 1.49
Simple identity check, with delivery only to the recipient or an authorized person.
---
Visual check of age - EUR 0.99
Simple age check without documentation: Delivery only after verification of the minimum age.
---
No neighbour delivery - EUR 0.29
Delivery to neighbors is excluded as a delivery option
---
Filial-Routing - EUR 1.99
Provides a second chance for undeliverable parcels to reach the recipient
---
To avoid the above-mentioned surcharges, please carefully read the shipping conditions, make sure you stay well within the permitted dimensions and, of course, select the right network for your package.