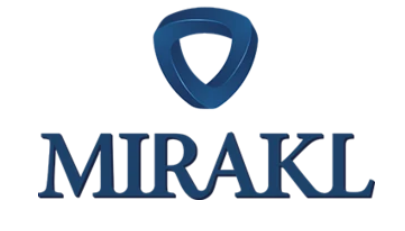 Purpose: Learn how you can easily connect your Mirakl marketplace platform to Sendcloud in a matter of minutes. 
The Sendcloud subscription plans have been updated. If the subscriptions shown in the banner above don't match your current subscription plan and you'd like to know more, please click here
---
Step 1: Install the Mirakl integration 
In your Sendcloud account, navigate to Settings > Integrations 
Find Mirakl in the list of available integrations and click Connect
In the Integration Settings page, enter a name for the integration and click Save
After saving the name, click the button which has appeared: Go to the configuration page
Map the Sendcloud carriers by selecting the right carrier for the right field
Sign in to Mirakl by entering your authorization credentials 
---
Step 2: Configuration
On the configuration page, you can choose to

Enable/Disable return synchronization with Sendcloud. When enabled, a refund will automatically be created in Mirakl when a return is created in Sendcloud.
You can also enable a default refund reason from the drop-down menu. When a return is created in Sendcloud, the refund reason shown in Mirakl will be based on the option you select here. 
---
Step 3:
Label generation
When an order is created in Mirakl, the shipping label and tracking number are not generated in Sendcloud. To create a shipping label, you need to find the imported order in the Incoming order overview in Sendcloud and create the label here.


Learn more
about
creating shipping labels
and
processing your orders
. 
---
Correcting errors
If an order is imported with missing or invalid characters, you will need to correct the incoming order by clicking on the

Pencil icon next to the order and manually editing the address and customer information. Once the order is corrected, you can create the label in Sendcloud as usual. 
If the order has invalid fields when it's created in Mirakl, users will need to correct the incoming order data and create a label in Sendcloud.