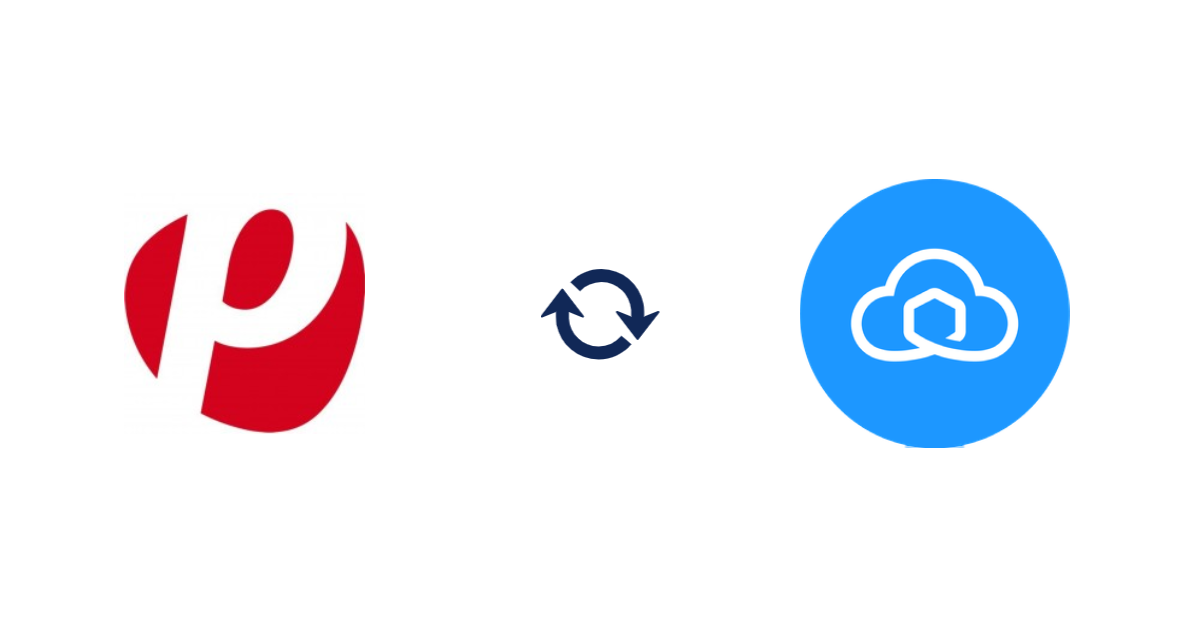 Purpose: This is a guide on how to easily install the Sendcloud plugin into your plentymarkets system.
---
Configure the Sendcloud Plugin
1. The Sendcloud plugin needs to be installed in the plentymarkets system.
1a. Make sure the plugin is installed in one of your plugin-sets, if possible this should be the main set.
1b. In order to see the new settings which are part of the plugin, the plugin-set which contains the plugin needs to be the backend-plugin-set.
---
Retrieve the API keys
2. There will be a new menu point in your backend Setup » Orders » Shipping » Sendcloud Shipping.
2a. The API credentials need to be added under Account settings. Via the link button, you will be redirected to the sendcloud login where you can get the API credentials automatically.
---
Add Sendcloud as a new shipping provider
3. A new shipping provider must be created under Setup » Orders » Settings » Shipping service provider.
3a. The new shipping provider needs a name / backend name and the provider must be set to Sendcloud Shipping plugin.
---
Connect to the appropriate shipping profiles
4. The newly created shipping provider needs to be connected to the appropriate Shipping profiles under Setup » Orders » Shipping » Settings » Shipping profiles.
4a. If you want to change the service provider of an existing shipping profile. You just need to go into its configuration and change it using the dropdown menu. If step 3 was completed successfully you will find the new provider there.
---
Connect your shipping profiles with sendcloud services
5. Now the configured shipping profiles need to be mapped with the corresponding sendcloud services which can be done under Setup » Orders » Shipping » Sendcloud shipping » Shipping settings.
---
Configure your products.
6. Make sure your products are connected to the correct shipping profiles.