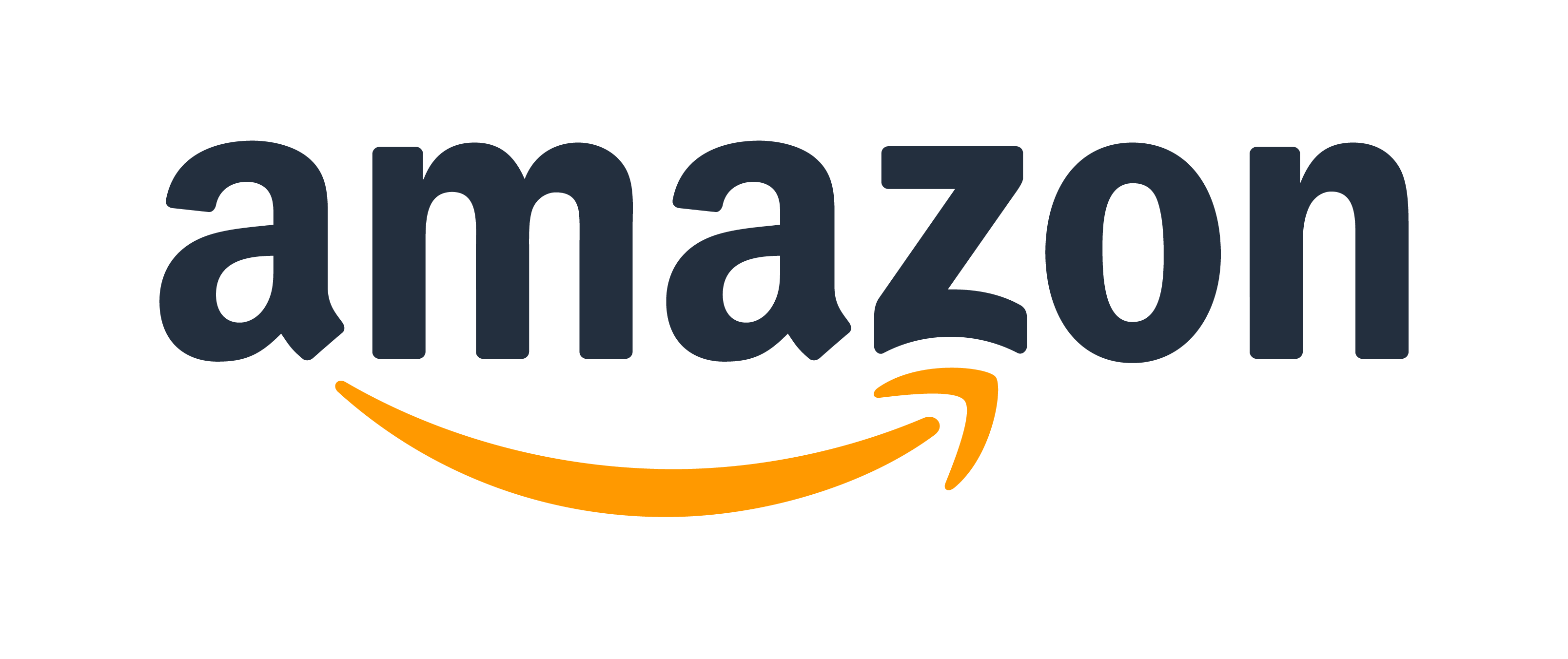 Purpose: Learn how to connect your Amazon seller account to Sendcloud by following the guide below.
Supported for: France, Germany, Italy, Spain, The Netherlands, United Kingdom, United States.
---
Step 1: Connect Amazon V2 Integration
From your Sendcloud account, go to Settings > Integrations
Find Amazon V2 in the list of integrations and click Connect



Enter a name for the integration and select the type of feedback you want to send back to Amazon.
Select your MarketPlace ID country
Click Save



You will be redirected to Amazon Seller Central, where you can sign in using your Amazon username and password.
You'll be prompted to authenticate the connection with Sendcloud by ticking the confirmation box.
Once the connection to Sendcloud is established, you will be redirected to the Sendcloud panel.
You should now be able to view your orders in the Incoming orders overview. From here, you can process your orders and create shipping labels.
---
Step 2: Add shipping weights to products
To import your orders to Sendcloud you will need to add the "Shipping Weight" to the Amazon listing:
1. Go to enable "Advanced View" and click on "More Details".
2. Go to the "Shipping Weight" and enter in how much your package weighs.
Please note: The "Shipping Weight" is not marked as a mandatory field on Amazon, however, you will receive an error in the Sendcloud panel if you do not configure this field.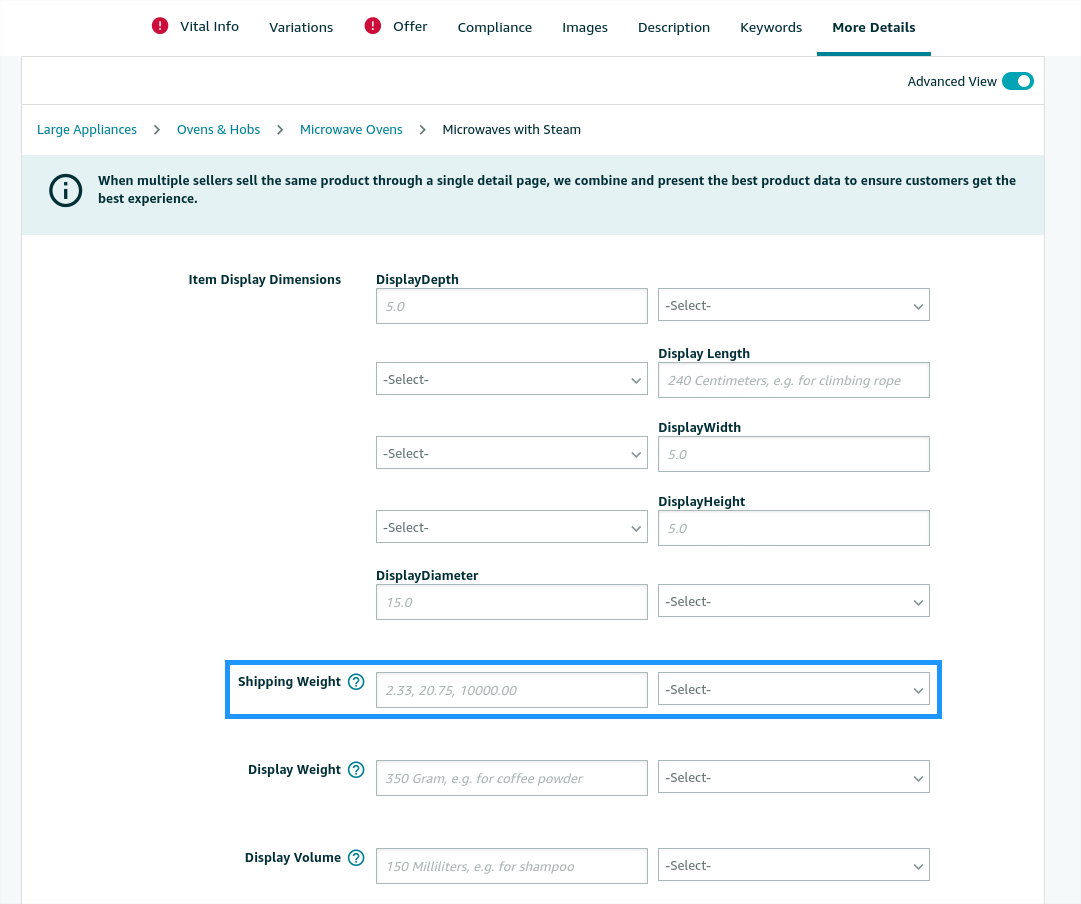 ---
Policies for integrating with Amazon
Tracking emails are disabled for the Amazon integration due to the updated communication rules brought in on the 6 November 2020. You can read more about Amazon's communication guidelines here.

All sellers of electronic and electrical equipment to Germany need to prove compliance with their Extended Producer Responsibility (EPR) obligations for Waste from Electrical and Electronic Equipment (WEEE) by end of this year (2022). Otherwise, on January 1st 2023, Amazon will be legally obliged to suspend their non-compliant listings. The registration process may take more than 10 weeks, so we advise Selling Partners to start the registration process as early as possible.

For more information about EPR requirements for WEEE in Germany, the implications for Selling Partners' businesses and the steps they need to take to be compliant, Selling Partners can go to the EPR WEEE Educational Page. In addition, Selling Partners can find more information on the website of the Stiftung EAR.

As of January 1, 2020 Amazon is changing its data protection policy. Currently, the data for fulfilled orders (PPI) is stored for a period of 1 year. As of this date, we will retain PII for no longer than 30 days after the order delivery and only for the purpose of, and as long as is necessary to fulfill orders (no longer than 30 days after order shipment), or to, (ii) calculate/ and remit taxes, and (iii) produce tax invoices. If we are required by law to retain archival copies of PII for tax or similar regulatory purposes, PII must be stored as a "cold" or offline encrypted backup (e.g., not available for immediate or interactive use) backup stored in a physically secure facility).

Going forward, the Amazon MWS authorizations that grant developers access to seller data will be subject to annual review and renewal by sellers:

Authorization expiration dates will be set to one year from the initial authorization date.
Starting one month before the expiration date, sellers will receive weekly email reminders and Seller Central notifications to take action. Sellers are required to review their expiring developer authorization(s) in Seller Central, and either renew or revoke the authorizations. If sellers do not take action the authorization token will be deactivated on the expiration date.
When an authorization expires, the authorization token is deactivated but not invalidated. This means that a seller can renew an expired authorization which will reinstate the developer access. The developer will use the existing authorization token.
Sellers can renew or revoke a developer authorization in the Current Authorizations table in the Amazon MWS Developer Permissions section of the User Permissions page of Seller Central. They may access this page at any time at

Settings>User Permissions

302

in Seller Central.