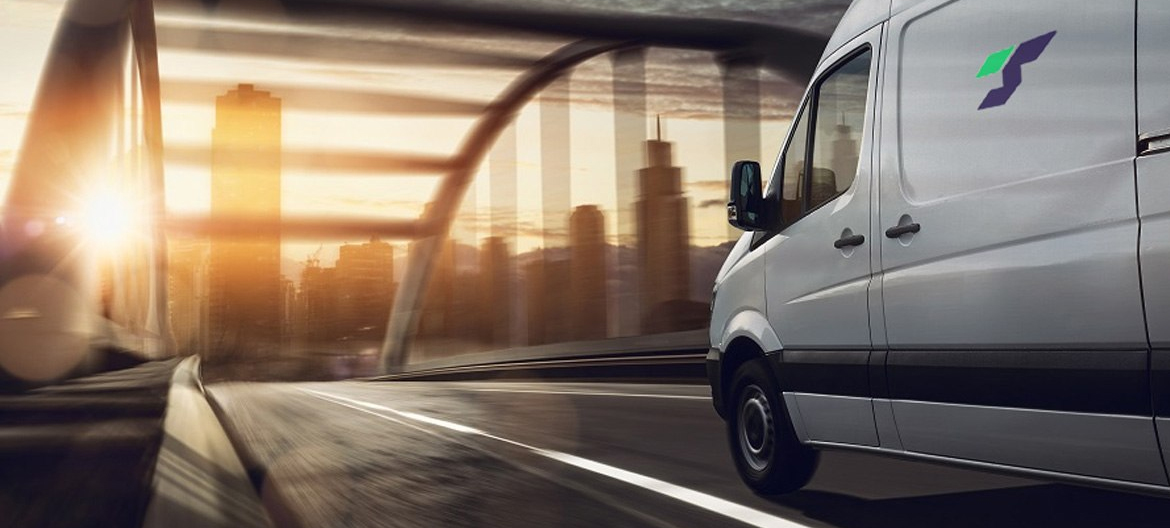 Purpose: View the shipping methods and conditions offered by shipping carrier Trunkrs. This carrier is specialized in fast delivery to the Netherlands and Belgium.
---
You can only use Trunkrs via Sendcloud if you have a direct contract with Trunkrs. If you don't have a direct contract yet but are interested, you can reach out to us.
Click here to find more Information on how to connect your own contract.
---
Trunkrs is a Dutch carrier service which has taken advantage of the trend initiated by the ever increasing surge in online shopping by offering same day and next day delivery options for affordable prices. The carrier operates within the Netherlands and to Flanders.
Trunkrs Same Day Delivery
Service presentation:
When you connect your Sendcloud panel with Trunkrs, Same Day delivery becomes a possibility. You can stay competitive and join the growing number of webshops offering Same Day as a delivery option for your customers and increase your conversion rate.
Shipping method features:
Cut-off time for same-day parcel delivery is 10:00 AMS time*
Same day delivery service to the Netherlands and Flanders
Ordered in the morning, delivered in the evening
Operates 5 days a week, Mon-Fri
Delivery to service point not available
Standard delivery time between 5:00pm and 10:00pm
Shipping conditions:
Maximum weight: 10kg
Maximum dimensions: 60x40x40
Pickup location:
The Netherlands *(excluding Wadden islands)
Destinations:
The Netherlands *(excluding Wadden islands)
Flanders**
Brussels**
*Applies to both domestic shipments within the Netherlands and shipments to Flanders/Brussels. Labels created after this cut-off time will be automatically assigned to delivery the next working day.
**Minimum of 50 parcels per day if not shipping on direct carrier contract)
---
Surcharges
XL Pakket - 4.55 EUR per parcel
In the case that a parcel exceeds the maximum weight allocation of 10kg, Trunkrs will apply a surcharge of €4.55 per parcel.
---
Claim procedure
Uninsured shipments
Trunkrs shipments are not insured as a standard. If you do not insure these shipments with the help of our Sendcloud Insurance, no claim can be submitted based on purchase or sales value. In this case, you are only entitled to a kilo compensation* when a shipment is declared missing or damaged by Trunkrs.
To submit such a claim, we need the purchase and sales invoice including a content description. In addition, we need a proof of delivery. If a shipment has not been scanned by the carrier, the sender must be able to prove that the shipment has entered the carrier's network. This can be done by means of a pick-up report or a proof of issuance.
Please note: damage to a shipment must be reported to us within 7 days after delivery. If not, Trunkrs will unfortunately not handle the claim.
Do you want to insure your shipments for a higher value? This is possible with the help of our Sendcloud Insurance.
*(€3.40 per kilo for domestic shipments, €10.75 per kilo for international shipments)
---
Do you have questions about shipping with Trunkrs? Visit their website or their own FAQ section.