Find out how to easily connect your PrestaShop shop with SendCloud. 
You don't need any development skills and you can do it in less than 5 minutes by following the next steps.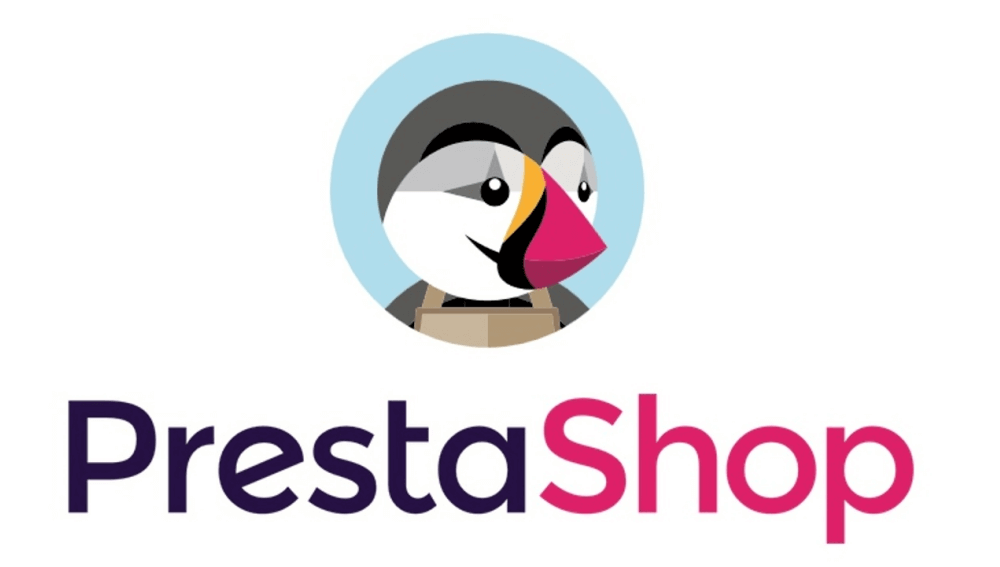 1. Visit the PrestaShop's Official Marketplace and login.
2. Search for 'SendCloud' and download the app.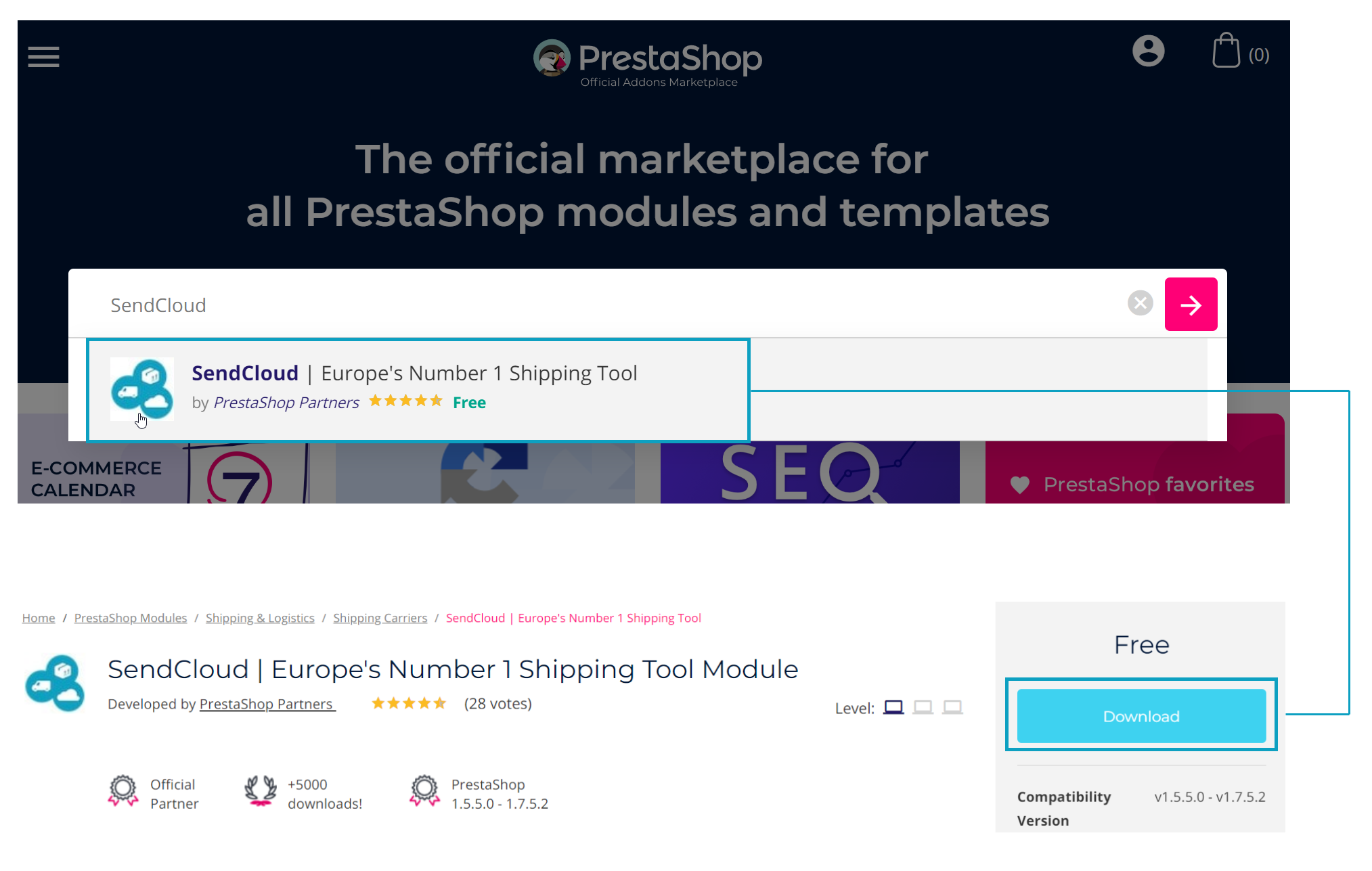 3. In your PrestaShop back-end
g

o to the 'Modules & service' section
Search for the SendCloud plugin which is pre-installed and click on 'Install' and 'Activation'
go to the 'Shipping' section and click on 'SendCloud'
Click on 'Connect to SendCloud' and login or create a SendCloud account
Note : There's no need to manually choose Webservice API Resources, the module does everything for you.
Congratulations! Your Prestashop is now connected to SendCloud and the orders can be processed via 'Incoming orders'. 


If you are experiencing problems to connect your webshop to SendCloud, you can check our Troubleshooting section for help. 
Feel free to contact us by email at contact@sendcloud.sc or from your SendCloud account create a new ticket from the 'Support' section and select 'Questions about a webshop integration' as type of support.
Enjoy shipping with SendCloud !