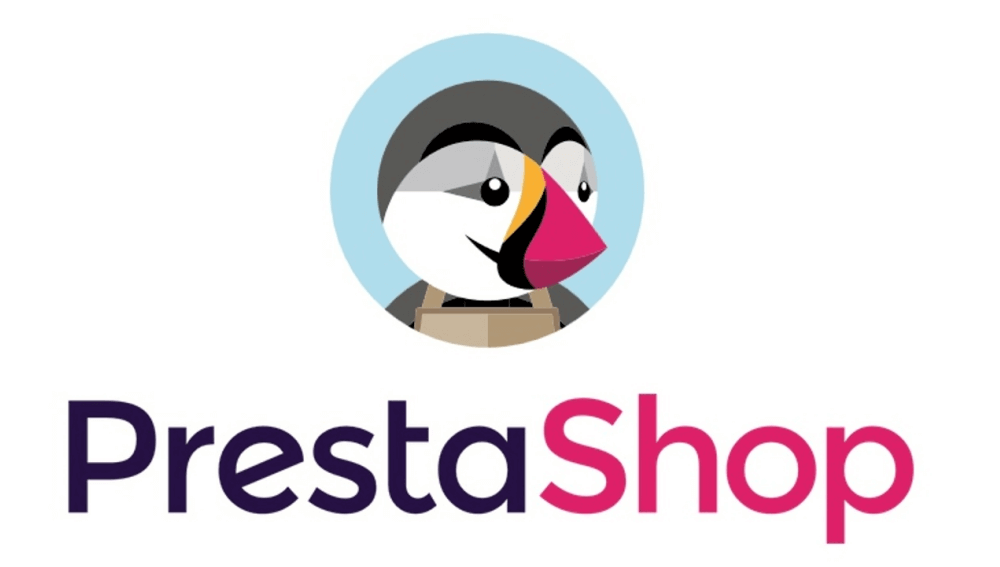 Purpose: This is a guide on how to connect your PrestaShop shop with SendCloud. You don't need any development skills and you can do it in less than 5 minutes by following the next steps.
---
Login to PrestaShop and navigate to Improve > Module Catalogue.

In the search bar, search for Sendcloud and click on Install.
Next, click on Configure.

Then select Connect with Sendcloud.
Finally, click Connect to authorise the connection to Sendcloud. Please note that there's no need to manually choose Webservice API Resources, as the module does everything for you automatically.
If you are shipping with carrier BRT, please ensure you go to Settings > Integrations > Magento 2 > Edit and select the following checkbox to enable tracking number information:

---
Experiencing difficulties? You can check our Troubleshooting section for further help.