Purpose: This is a guide on how to connect your PrestaShop shop with SendCloud. You don't need any development skills and you can do it in less than 5 minutes by following the next steps.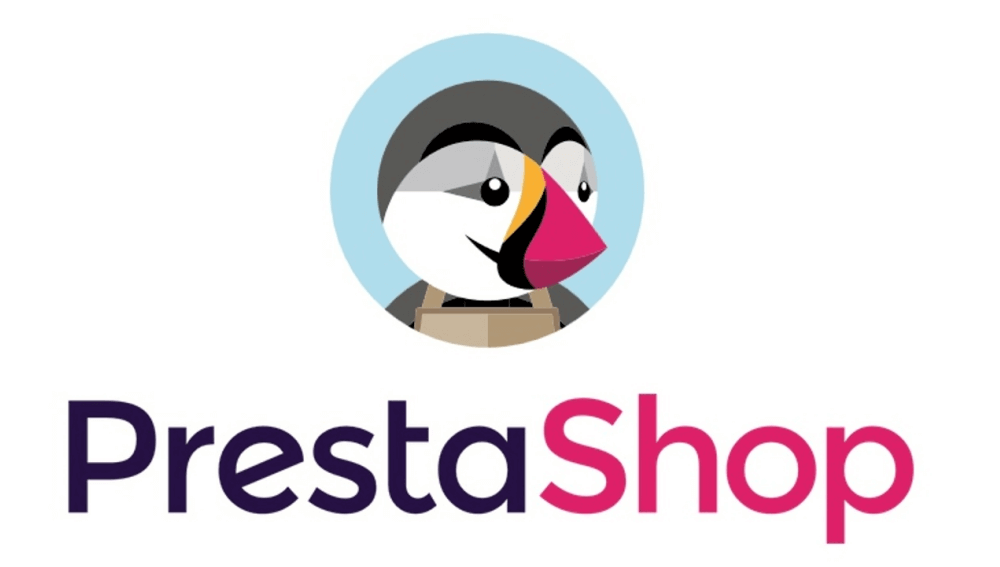 ---
1. Visit the PrestaShop's Official Marketplace and login.
2. Search for 'SendCloud' click on the download the app.
Please note: You will be asked to select which version of Prestashop you are using when downloading the app.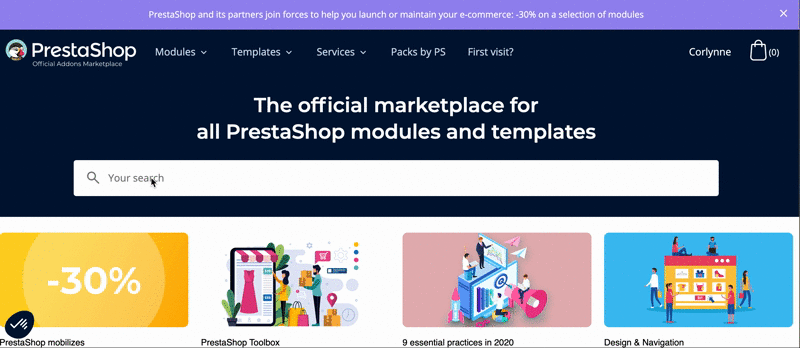 3. In your PrestaShop back-end
g

o to the 'Modules & service' section
At the top right of the screen, click 'Upload Module'

Drag or select the module file on the screen (you have to drag or select it in the zip format)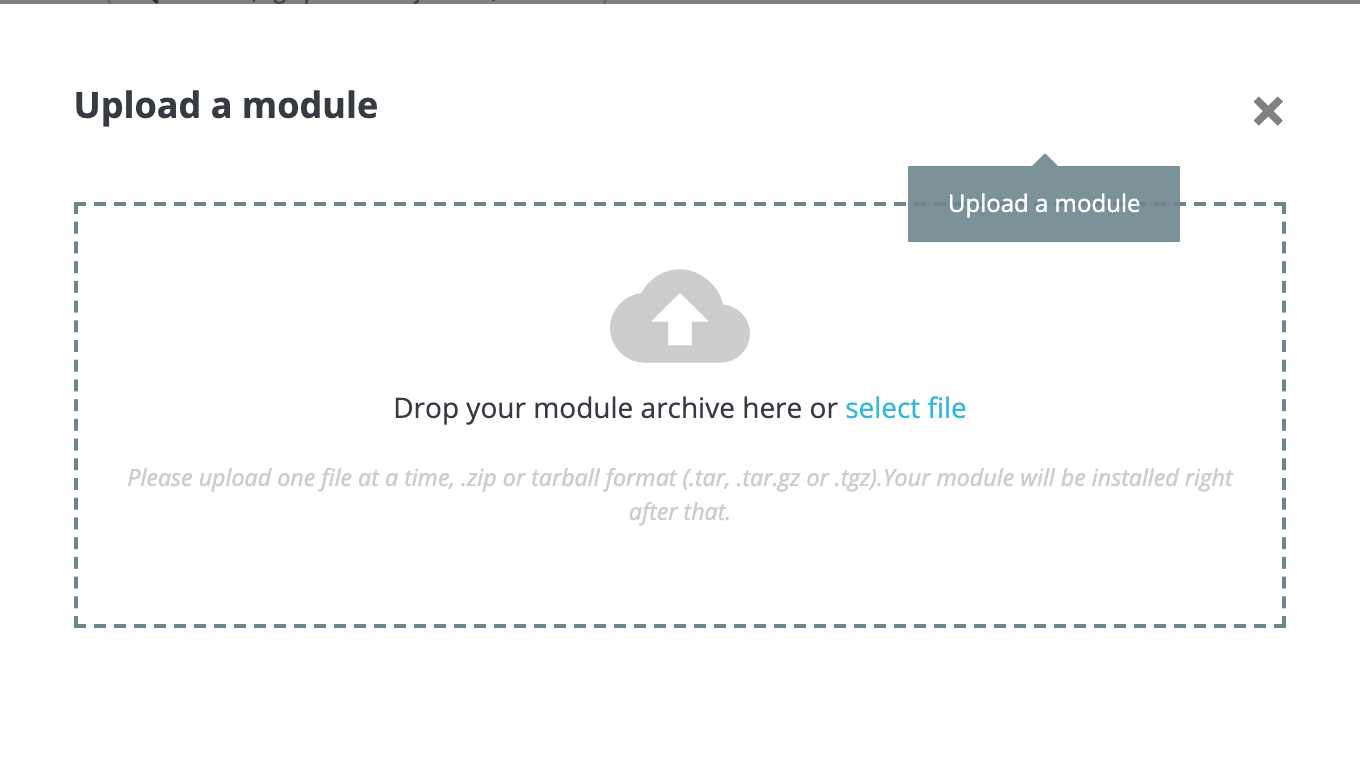 go to the 'Shipping' section and click on 'SendCloud'
Click on 'Connect to SendCloud' and login or create a SendCloud account
Note : There's no need to manually choose Webservice API Resources, the module does everything for you.
Congratulations! Your Prestashop is now connected to SendCloud and the orders can be processed via 'Incoming orders'.
Experiencing difficulties? You can check our Troubleshooting section for further help.