Find out how to easily connect your Bol.com marketplace with SendCloud 


Step 1: 
1. Log in to your Bol.com account (right-top corner). You will be automatically forwarded via the 'existing customer' screen to log-in with your business account. You will see the following screen
2. When logged in click on your user name and choose 'Settings' in the drop-down menu

3. In the settings you have the possibility to open your API settings
Scroll more down. Here you can retrieve the public & secret key. You can copy/paste these keys into your SendCloud account. 
Step 2
4. In your SendCloud account go to 'Settings' > 'Connected shops' > click on the orange button 'Connect new shop' on the top corner right. 

5. Search for the bol.com modul and click on 'Connect'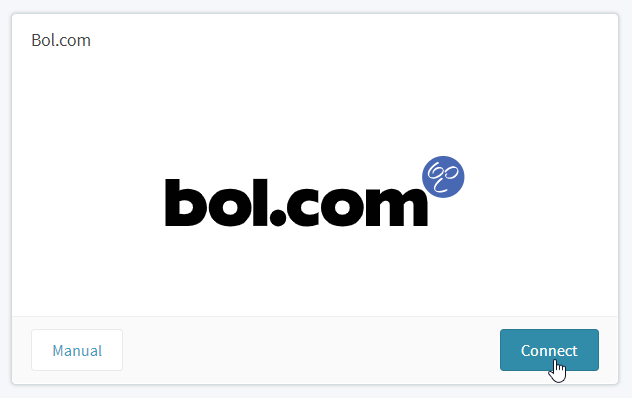 6. Copy/paste the bol.com secret and public keys here and save.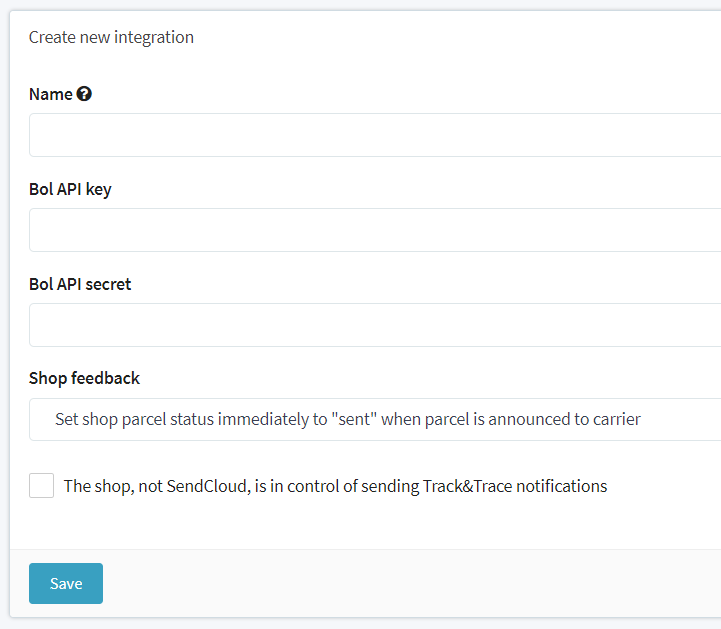 Congratulations! Now your bol.com marketplace is connected to SendCloud and orders can be processed via 'Incoming orders'. 


If you are experiencing problems to connect your webshop to SendCloud, you can check our  Troubleshooting section for help. 
Feel free to contact us by email at support@sendcloud.com or from your SendCloud account create a new ticket from the 'Support' section and select 'Questions about a webshop integration' as type of support.
Enjoy shipping with SendCloud !