Find out how to easily connect your Shopify shop with Sendcloud.
You don't need any development skills and you can do it in less than 5 minutes by following the next steps.

1. First of all, go to your Shopify back-end. Click on the menu Apps > Visit the Shopify App Store.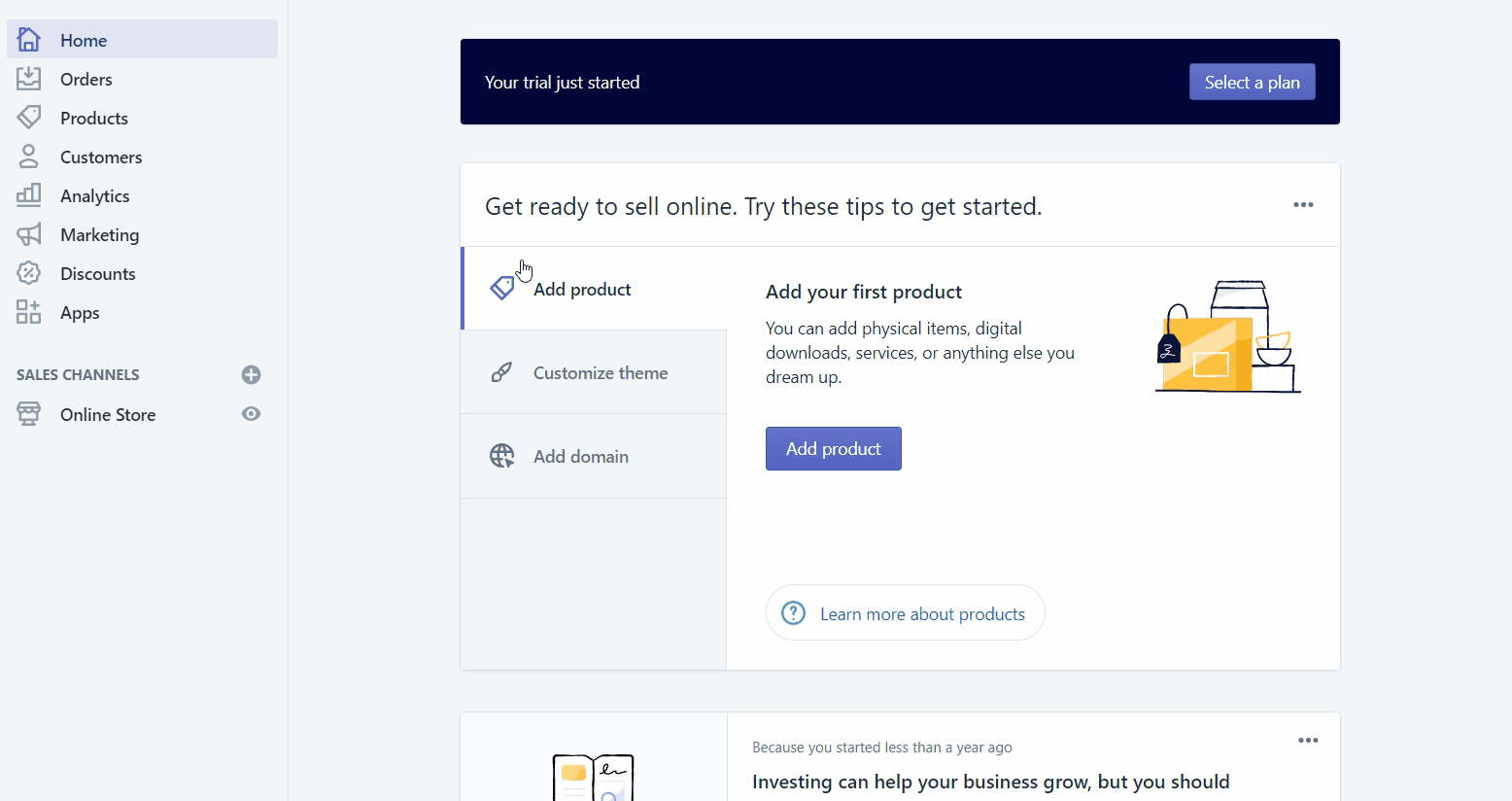 2.
Search
Sendcloud
in the bar and navigate to the Sendcloud app. Click on
Add app
and it will refer you to the authentication site from Shopify. Clicking on
Install app
will lead you to the Sendcloud panel.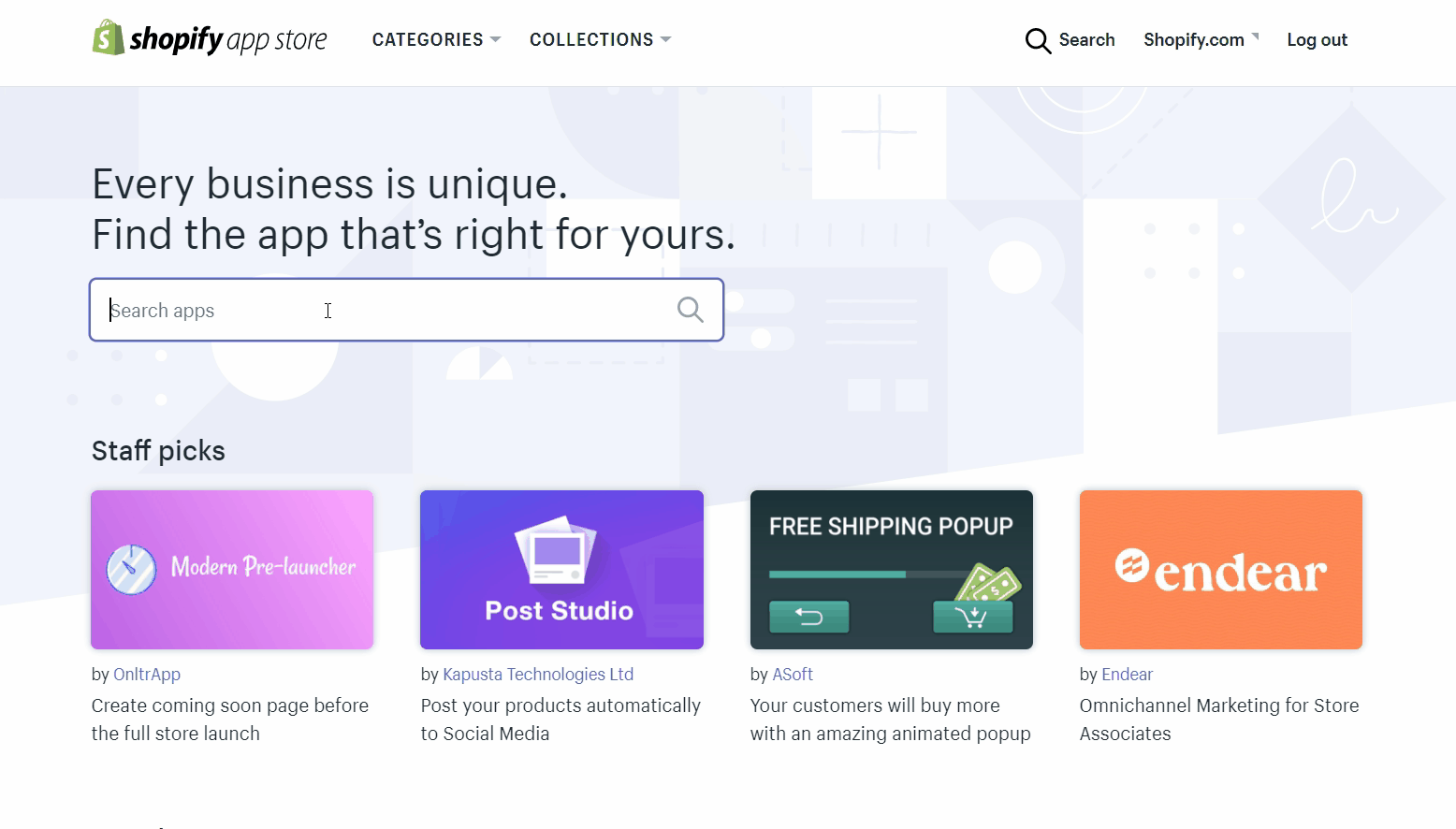 3. You can check if the integration was successful by checking your Integrations page in the Sendcloud settings. The Shopify integration will be listed under Installed integrations

Congratulations! Now your Shopify shop is connected to Sendcloud and the orders can be processed via Incoming orders.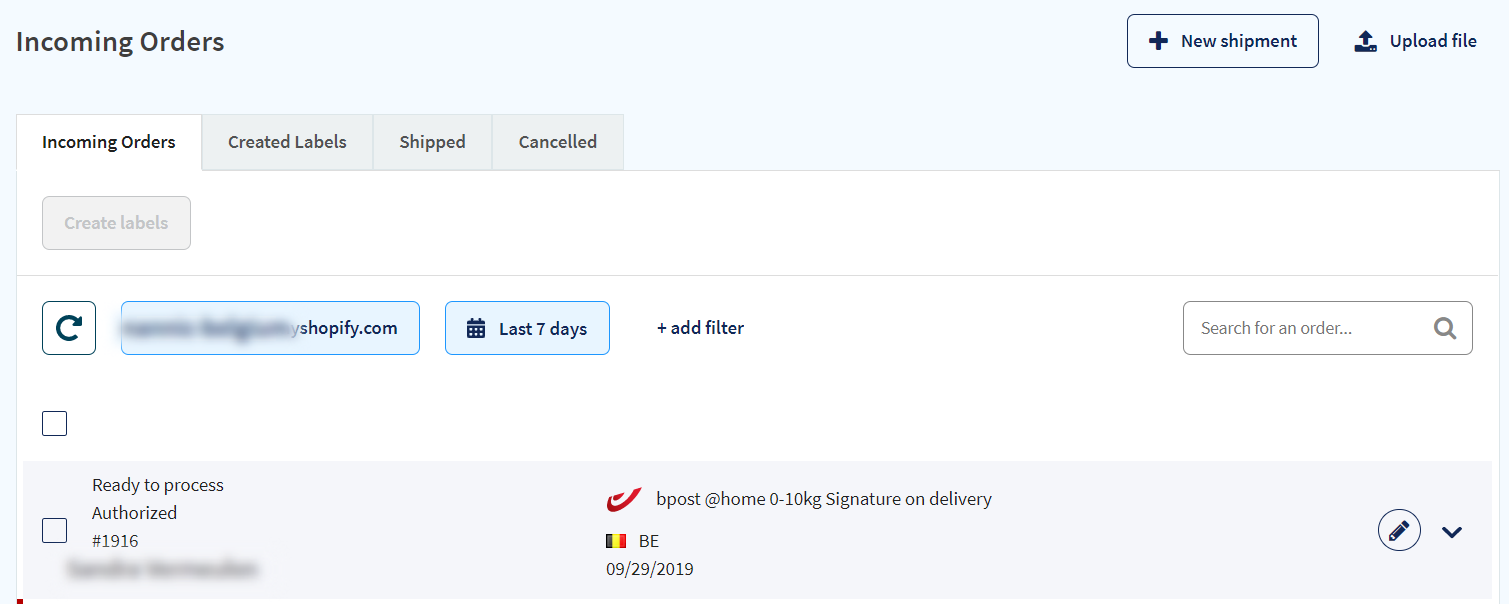 If you are experiencing problems connecting your webshop to Sendcloud, you can check our Troubleshooting section for help.
Can't find the answer? Create a New Ticket and support will get back to you as soon as possible!