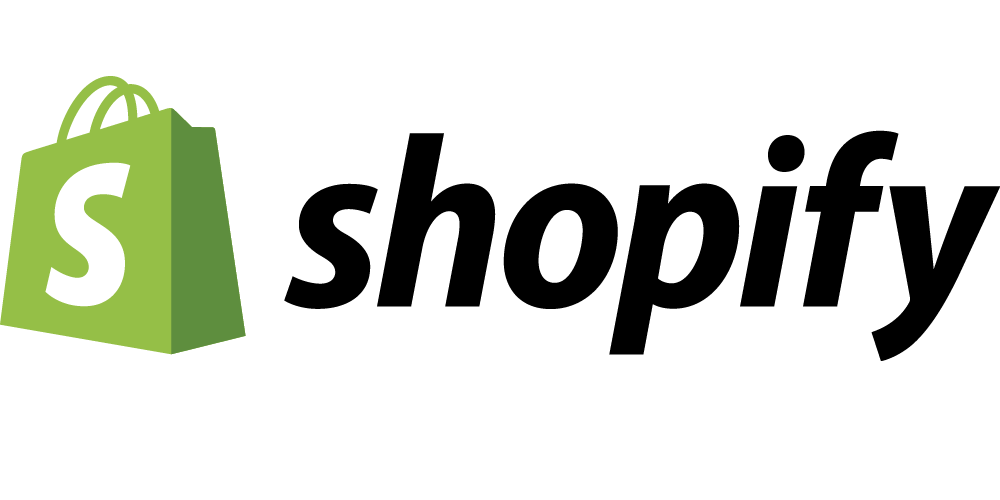 Purpose: Learn how to easily connect your Shopify shop with Sendcloud. You don't need any development skills and you can do it in less than 5 minutes by following the next steps. 
---
Watch the video:
---
Step 1: Install the Sendcloud App in Shopify
First of all, go to your Shopify backend. Click on the menu Apps > Visit the Shopify App Store.

Search Sendcloud in the bar and navigate to the Sendcloud app. Click on Add app and it will refer you to the authentication site from Shopify. Clicking on Install app will lead you to the Sendcloud panel. 
You can check if the integration was successful by checking your Integrations page in the Sendcloud settings. The Shopify integration will be listed under Installed integrations.
If you are shipping with carrier BRT, please ensure you  go to Settings > Integrations > Shopify > Edit and select the following checkbox to enable tracking number information:

Congratulations! Now your Shopify shop is connected to Sendcloud and the orders can be processed via Incoming orders. 
Please note: By default, we only import the orders of the last 30 days. Importing a large amount of orders may take a while due to an API throttling from Shopify. This heavily depends on how many orders have to be imported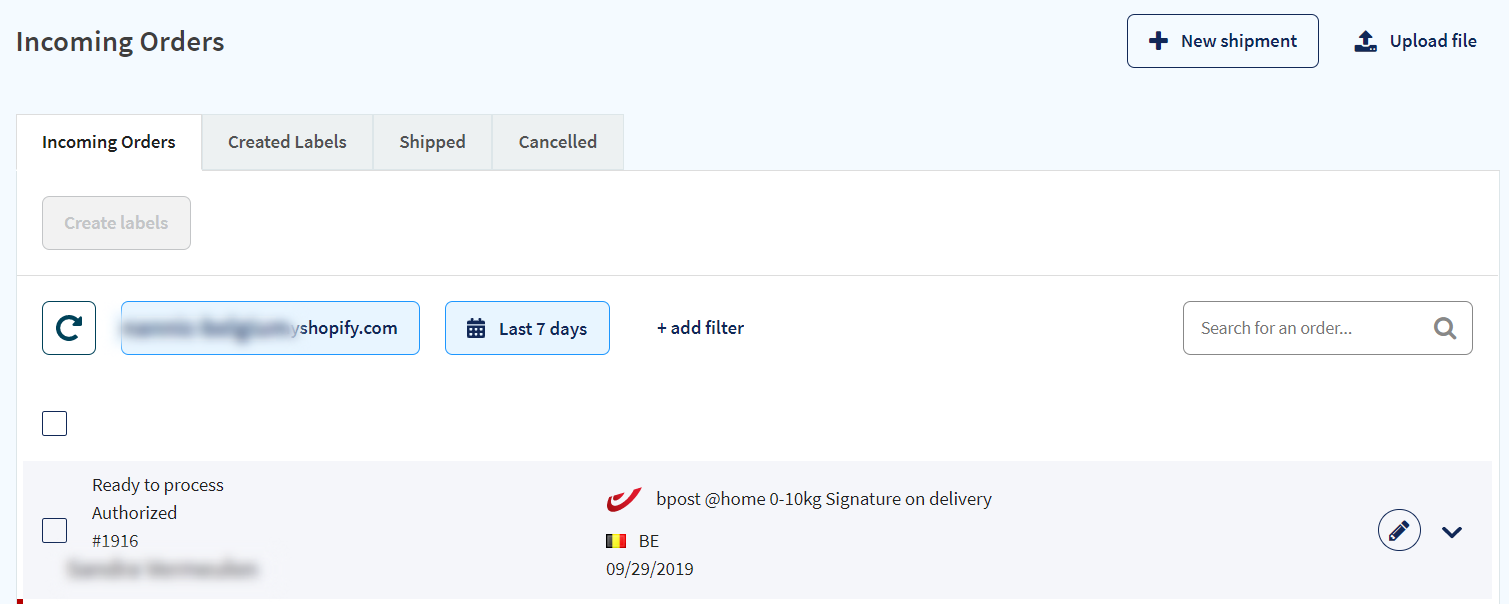 ---
Next steps
With Sendcloud you can offer Service Point Delivery at checkout. Service points are a more flexible way of shipping your products to your customer since the consumer has the luxury of picking up the parcel at a nearby parcel shop whenever they see fit.
Learn how to activate Service Point Delivery for your shop: Service Points for Shopify