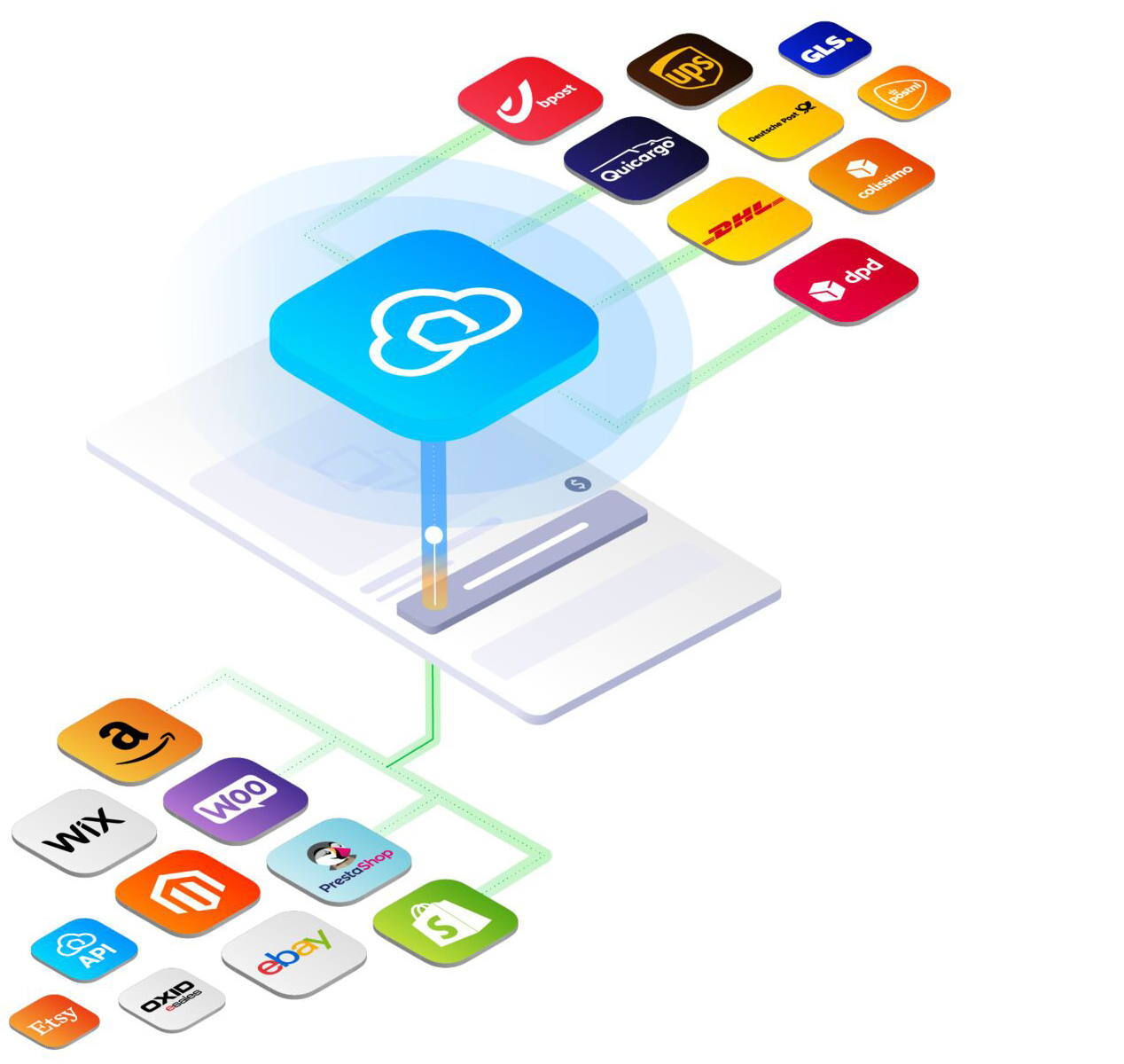 Purpose: Learn how you can set up your Tracking Widget in a few simple steps, so your customers can easily access the tracking information of their shipment via your webshop. 
The steps in this article might require some knowledge on adding custom HTML to your webshop.
---
What is the Tracking Widget?
The Sendcloud subscription plans have been updated. If the subscriptions shown in the banner above don't match your current subscription plan and you'd like to know more, please click here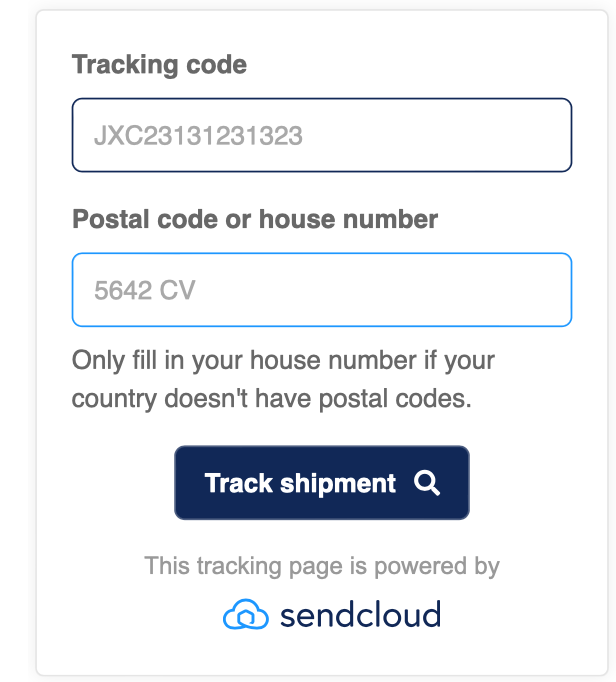 The Tracking Widget is a tool that your customers can use to find the tracking information of their parcel. As seen on the right, it contains a field for the 'Tracking code' and a field for the 'Postal code or house number'. 
In order to see the tracking information, your customer will need to complete the following steps:
Fill in the tracking code
Fill in the postal code (or house number if the country doesn't have postal codes)
Click on the Track shipmentbutton.
They'll now be forwarded to your Tracking page.
---
How to set up your Tracking widget?
In order to add the Tracking widget to your webshop, you'll need to follow the steps below*:
Go to your Sendcloud account > Tracking widget (bottom right)
Click on Copy code 
Locate the section in the HTML code of your webshop, where you would like to add the widget
Paste the code from step 2 in that section of your HTML
Save your adjustments
*Every integration is different and therefore these steps may slightly vary. In some cases you might not need to locate the right spot in your HTML code but you can simply add an element block and paste the code from step 2 in there. If you're not sure where to add the custom HTML code, please reach out to the support department of your integration or take a look at their Help Center.
---
That's it! Your widget should now be available to customers. If you still have questions, feel free to reach out to our Customer Support.
Related article:
→ Personalise your Tracking page