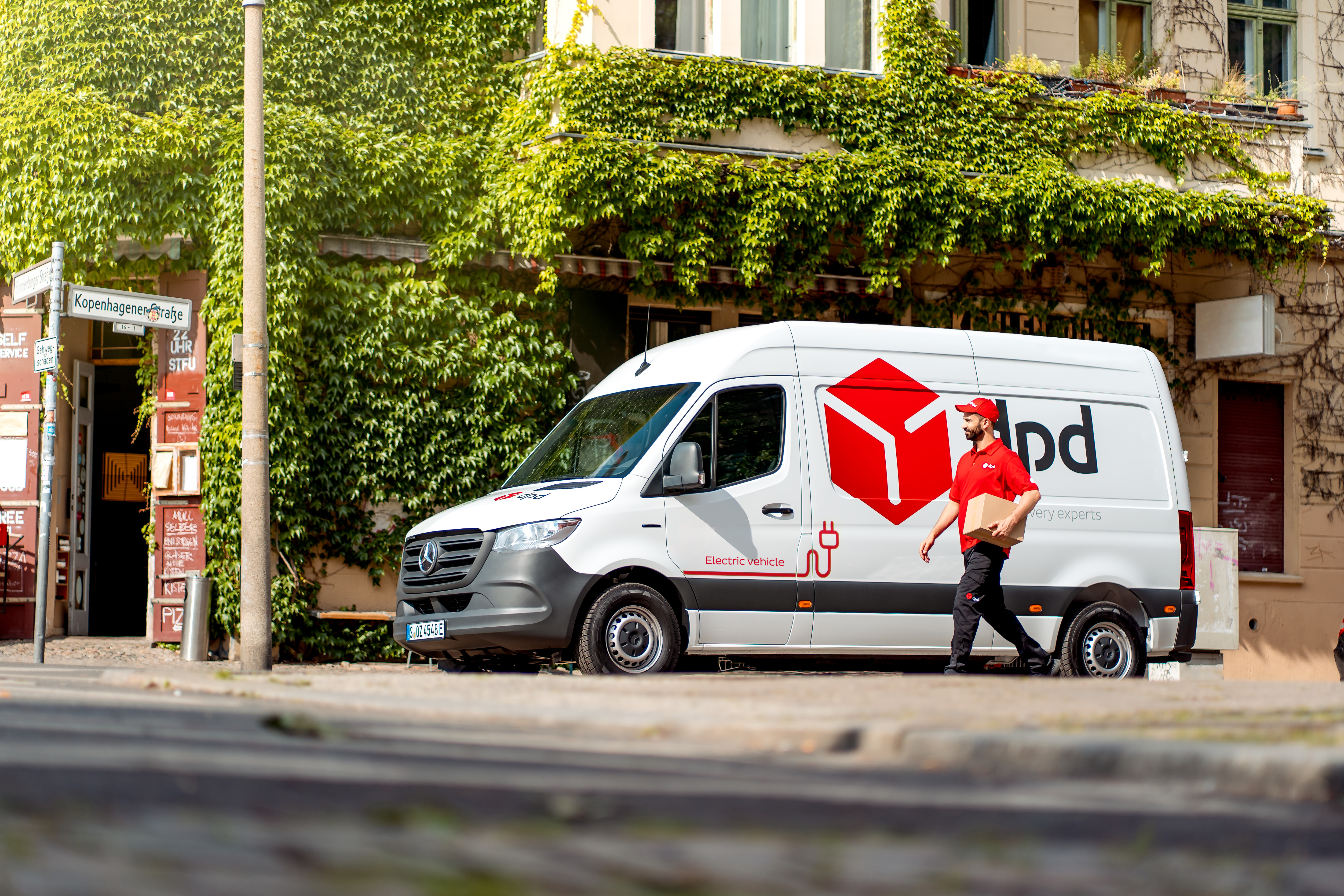 Purpose: In this section, we explain how you can avoid DPD surcharges if your shipment does not meet the shipping conditions of DPD.
---
Please note: The carrier may change the conditions and/or surcharges listed below, therefore changes may occur. Although we do our best to inform our customers, no rights can be derived from the information below.
Peak surcharges
What are peak surcharges?

Black Friday and the Christmas season are right around the corner, resulting in a radical increase in shipping volumes.

Shipping carriers charge peak season surcharges to ensure that service levels and the delivery experience are still maintained despite this influx of increased shipments during this period. These additional fees compensate for the additional costs shopping carriers face, including increased staffing and longer service hours. They are applied in addition to other, regular surcharges.
During the period 01.11.2022 - 23.12.2022 DPD DE charges a surcharge of €0.30 per parcel
---
Dimensions and weight limits
Kleinpaket (KP)
Normalpaket (Classic)
DPD Parcelletter
Size
min. DIN A5
min. DIN A5

min. DIN A5

max. 36 cm x 25 cm x 5 cm

Weight
max. 3 kg
max. 31,5 kg
min. 50g - max. 1 kg
Edge length
max. 50 cm
max. 175 cm
max. 36 cm
Girth
max. 111 cm
max. 300 cm
max. 96 cm
---
General Surcharges
Please note that surcharges may apply if, for example, the maximum permissible belt dimensions is exceeded. Click here for a girth calculator that can help you calculate the permitted dimension.
Attention:
Due to the constantly rising fuel prices Sendcloud introduces a temporary fuel surcharge for shipping with DPD. This surcharge will apply from 19.4.2022. For more information click
here
.
Please note: DPD will charge a surcharge in the amount of the shipping costs in the event of a return (parcel cannot be delivered and will be returned).

You can find further surcharges in this overview
Additional charges not related to the product

(in addition to the parcel price)

Price

Non-conveyable goods / NC surcharge *¹

Non-conveyable goods / NC surcharge Volume

€1,55

€1,55

Oversizes/overweights plus to kg rate *²
€18,05

Shipping surcharge (per parcel) *³

Unauthorized freight shipping

€50,05

€8,05

Missing or incomplete export documents
€29,05
Parcel undeliverable (address error), Addr./PLZ national
Address correction national

€6,05

€6,05

Parcel Undeliverable / AV (if the recipient cannot be found by the driver)

€6,00

Parcel undeliverable (address error), international address/zip code

Address Correction International

€12,05

€12,05

Proof of delivery (P.O.D) *does not apply to downloading
€12,05
New delivery attempt (2-3x) *⁴
€2,55
Missing advice data (house number, name, postal code, etc.)

*5

€0,55
Faulty / not routed packets
€0,55
Faulty / not routed packets (label unreadable)

*6

€0,55
Explanation of the individual surcharges
*1) Please note that in addition to the special shapes, parcels longer than 120 cm up to 175 cm or wider than 60 cm are also considered non-conveyable goods (NC).

Addition to point 1.) Please note that in addition to the standard package shapes, parcels longer than 120 cm up to 175 cm, wider than 60 cm or with a volume of more than 150 liters are also considered Non-Conveyable (NC) goods
*2) When exceeding max. weight 31.5 kg; max. length 175 cm; max. girth 300 cm (circumference (double width + double height) + length.).
*3) If weight exceeds 40 kg, length 250 cm or girth 330 cm.
*4) Applies only to parcels sent to private addresses without Predict service.
*5) For labels that do not comply with DPD parcel label specifications or are submitted without postal barcoding.
*6) For labels printed in poor-quality print, paper, scaling. If a parcel label cannot be scanned and therefore cannot be processed automatically, the shipment will be processed manually by DPD. In this case, the shipments will be identified again, sorted out, and relabelled.
Please note that toll and diesel surcharges are already included in our prices.
---
Surcharges for islands and special areas
Country
Surcharges
Island delivery in Europe
€11,55
Corsica, Balearic Islands, Azores, Madeira, Finnish Aaland Islands
€20,05

Italy: Campione d'Italia, Livigno

Norway: Jan Mayen, Spitsbergen

Switzerland: Martina, Samnaun

*plus costs for island delivery

52,05 €
An overview of all areas subject to surcharges can be found here
Important information about shipping to UK:
DPD charges a surcharge of €6.45 per shipment for each UK shipment. The indication of the recipient's telephone number on the customs documents is mandatory. If this information is missing, the parcel will be returned with the reason "missing/incomplete documents".
---
Weitere Informationen sowie die Versandbedingungen findest Du hier