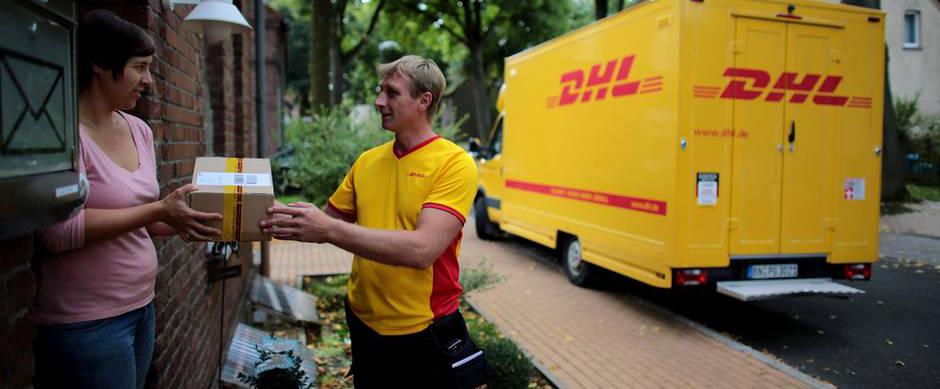 Purpose: learn how to avoid unwanted DHL surcharges when your package does not meet the carrier shipping conditions.
---
Surcharge outside specifications - 49.50 EUR per parcel
This surcharge will be applied for parcels larger than 120x60x60cm and heavier than 31.5kg or longer than 150cm or girth (L + 2W +2H) greater than 360cm. The parcel will be handled by delivery partner bpost.
How can I prevent this surcharge?
To avoid this surcharge, we advise you to stay broad in terms of parcel dimensions and weights. Packages are measured and weighed by specially calibrated equipment, however measurement differences can occur. Always allow yourself some additional room to ensure you won't exceed the dimensions.
---
Surcharge new label - 0.95 EUR
If DHL must print a new label, you will be charged for the relabelling. This may occur for various reasons, including:
Illegible barcode
The original label contains errors
Label not attached on the longest side (package is scanned from above)
How can I prevent this surcharge?
Make sure your label is printed clearly in bold black ink and easily readable.
If your label is scratched or the barcode is misprinted, reprint it before shipping.
---
Return package to sender surcharge - shipping costs + 1.25 EUR
Carriers including DHL charge a fee for parcels which cannot be delivered and are, therefore, returned by the carrier to the sender. From 11 May 2020, the way DHL invoices for these return shipments will change. Previously, different reasons for return shipments resulted in different rates of surcharges.
As of 11 May onwards, a flat fee of 1.25 EUR + the outbound rate will be applied to all return parcels, regardless of the return reason.
Note: The return rate is in addition to the already charged shipped fee for the outbound shipment. For example, if you paid 6.00 for the outbound shipment and the parcel is returned, DHL will charge an additional 7.25 on your invoice (outbound fee + 1.25).
Q: Does this also apply to shipments my customers choose to return?
A: No. This fee only applied to parcels which cannot be delivered due to reasons such as the below:
Customer refuses the shipment
Customer misses the delivery attempt
Delivery address is incorrect
Customer does not collect the package from the DHL pickup location on time
*If you ship a package to a business address with DHLForYou, it will be returned with Europlus. This involves additional costs. For a shipment in the business network (Europlus) the calculation is as follows: shipping rate + 8.50EUR.
---
Fuel Surcharge - X.XX per parcel
Changes in fuel prices result in fluctuating costs for the transport industry, necessitating a variable fuel surcharge which may rise, fall or be removed, in line with movements in fuel prices. The fuel surcharge is calculated on the transport rate/transport-related additional services and surcharges. Click here for an overview.
---
Empty pickup
If you create a pickup request but there are no parcels available to collect, you will receive a surcharge.
---
To avoid the above mentioned surcharges, please carefully read the shipping conditions, make sure you stay well within the permitted dimensions and, of course, select the right network for your package.