If you have a contract with Dutch shipping network PostNL, you can easily connect your carrier contract to your Sendcloud account. This way, you can continue to ship on your arranged terms with PostNL while benefiting from our all-in-one shipping and label creation platform. In this article we run you through the simple steps involved in connecting your contract to your Sendcloud account.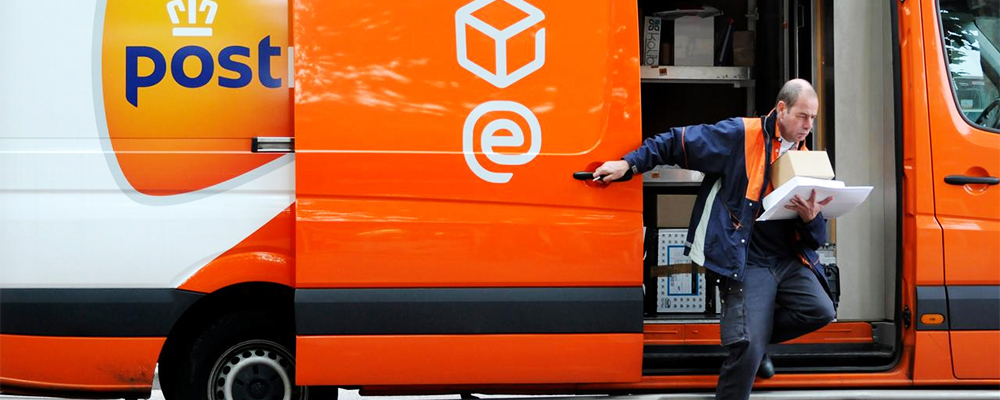 ---
Step 1: Activate your Sendcloud subscription
Connecting a carrier contract to your Sendcloud account is only possible if you are on our Small Shop subscription or above.

For more information regarding which plan is best for you and the needs of your business, you can always contact us via the support section of your Sendcloud account or click here.
---
Step 2: Connect your PostNL contract
Once you have activated a paid subscription, you can connect your PostNL contract and start shipping in minutes.
In your Sendcloud panel navigate to Settings > Carriers & Pricing > My contracts > Add contract. Locate PostNL from the list of carriers.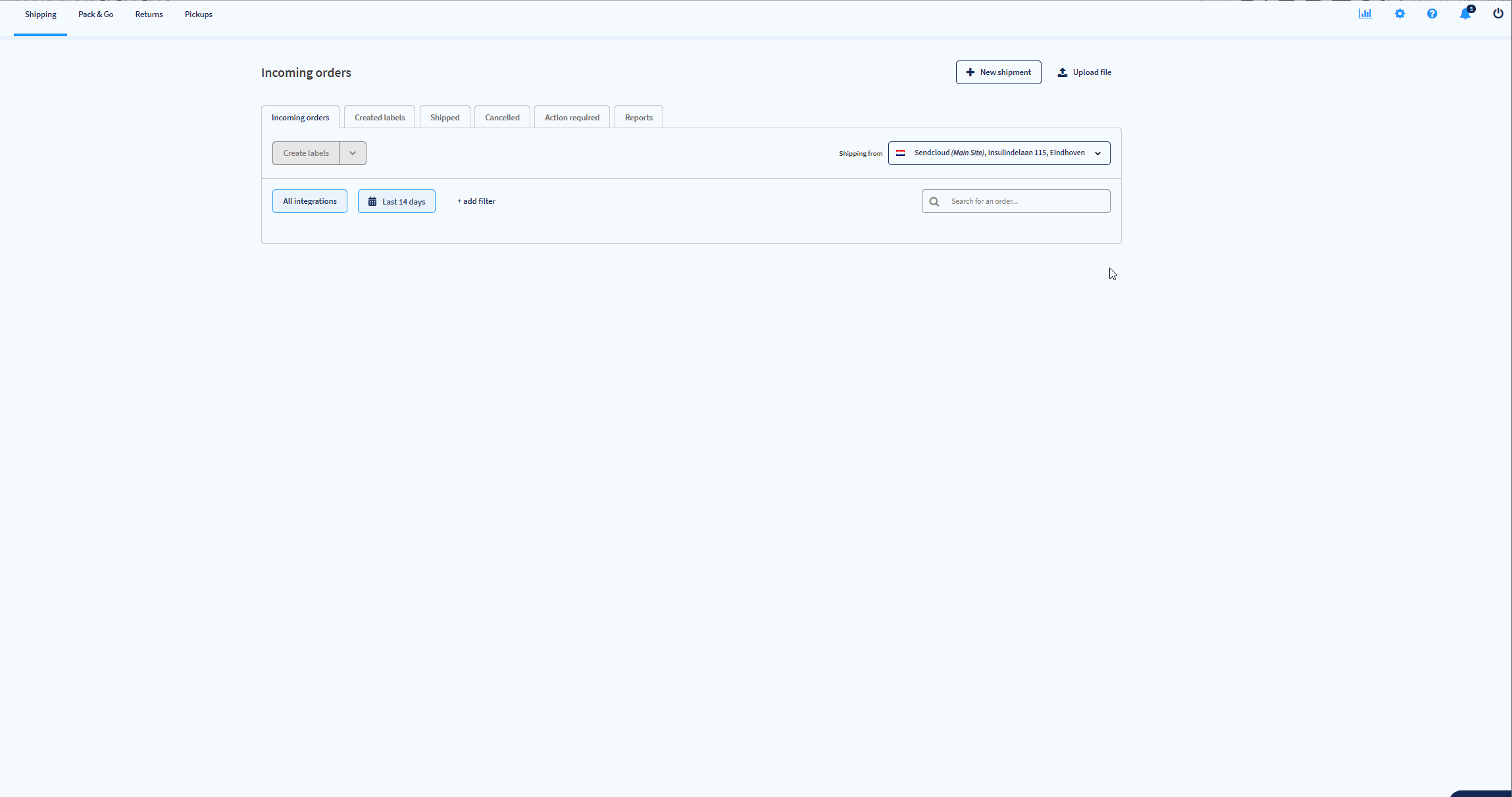 To add this contract you need the following information:
API Key (password)
Client Code
Customer Code (Send Worldwide)
Clientnumber
Barcode series
Barcode series (abroad)
Pick up location
---
Step 3: Generate the API key
To generate the API key needed in the above information, go to the API Manager in your PostNL environment and log in with your email address and password.
Under the heading "Active API contracts" you will find the information you need to link your contract within Sendcloud.
---
Step 4: Fill in the required information
Navigate back to Sendcloud from the PostNL environment and enter the information in the fields as required. When all fields are filled in click on "Save".
---
Congratulations!
If you've followed the steps above, your PostNL contract should now be successfully linked to your Sendcloud platform and you can begin shipping. If you have any queries or need additional help, you can always contact us by making a support ticket from the Support section of your Sendcloud account.