If you have a contract with DHL, you can link it to your Sendcloud account in a matter of minutes so you can simultaneously benefit from your pre-negotiated shipping rates and from our all-in-one shipping solution. In the below article we provide you with the simple steps for connecting your contract with the Sendcloud shipping platform.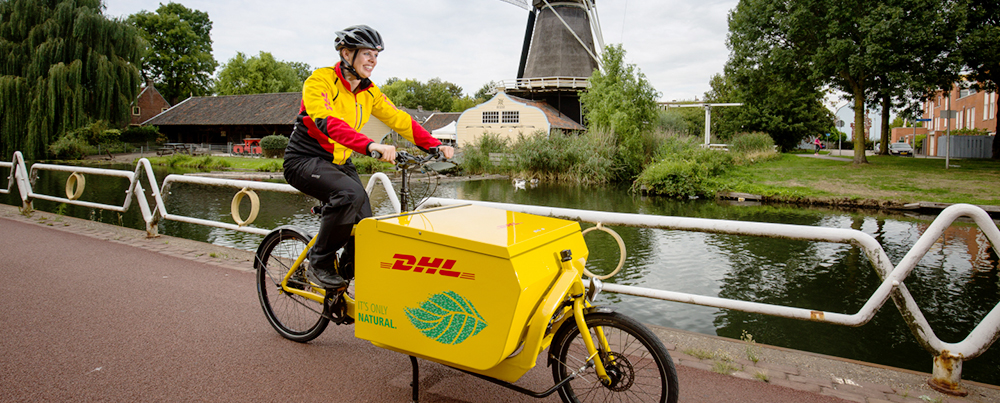 ---
Step 1: Activate your Sendcloud subscription:
Connecting a carrier contract to your Sendcloud account is only possible if you are on our Small Shop subscription or above.

For more information regarding which plan is best for you and the needs of your business, you can always contact us via the support section of your Sendcloud account or click here.
---
Step 2: Connect your DHL contract
Once you have activated a Sendcloud subscription, you can connect your carrier contract.
In your Sendcloud panel navigate to Settings > Carriers & Pricing > My contracts > Add contract. Locate DHL (Benelux) from the list of carriers.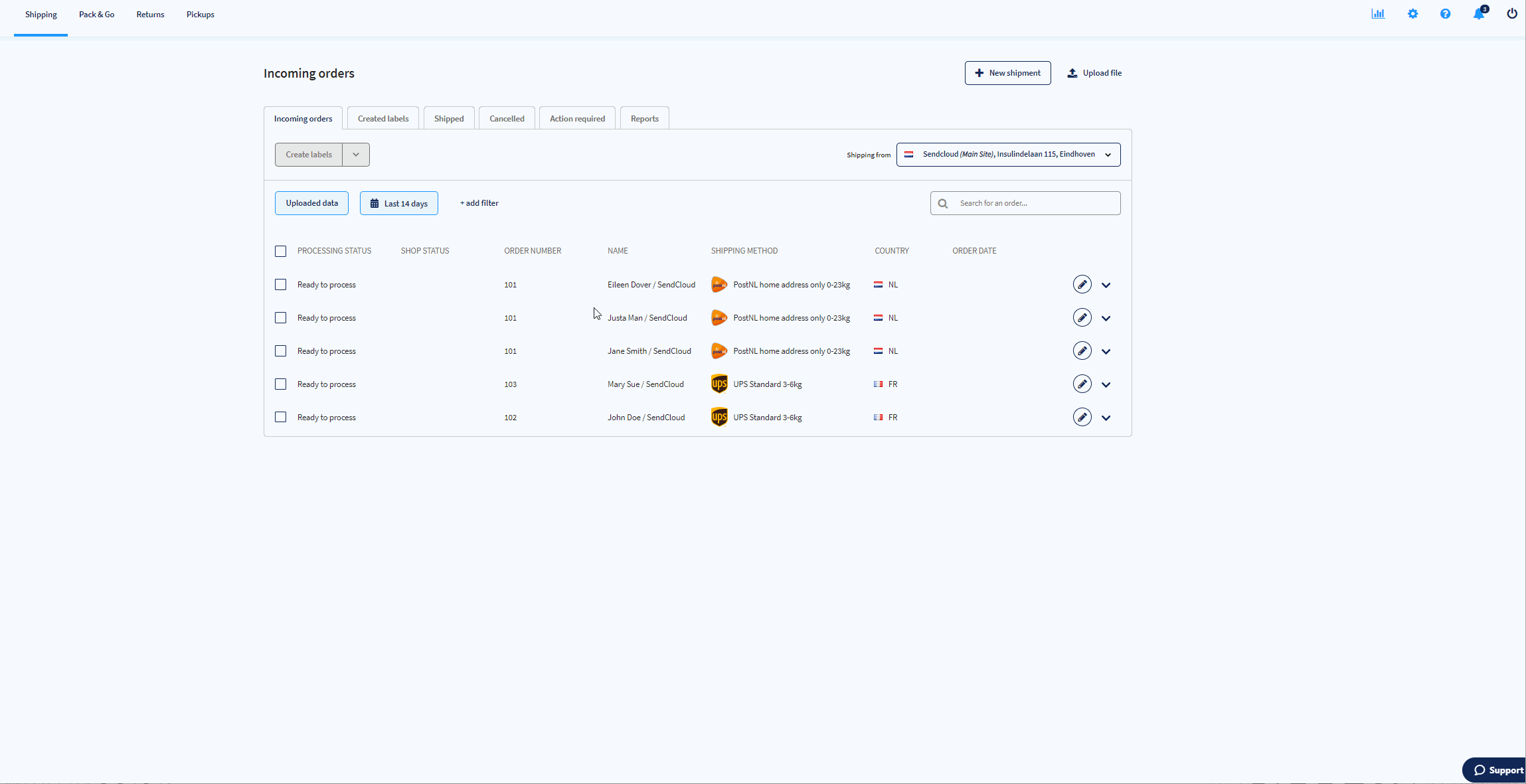 ---
Step 3: Enter your Customer ID
To enable your DHL contract you need to obtain the following information, enter it into the supplied field and press Save:
Your customer ID is present on your DHL contract - if you don't know how to find it, contact your DHL account manager to supply you with your unique customer ID number.
---
Done!
If you've followed the steps above, your DHL contract should now be successfully linked to your Sendcloud platform and you can begin shipping. If you have any queries or need additional help, you can always contact us by making a support ticket from the Support section of your Sendcloud account.