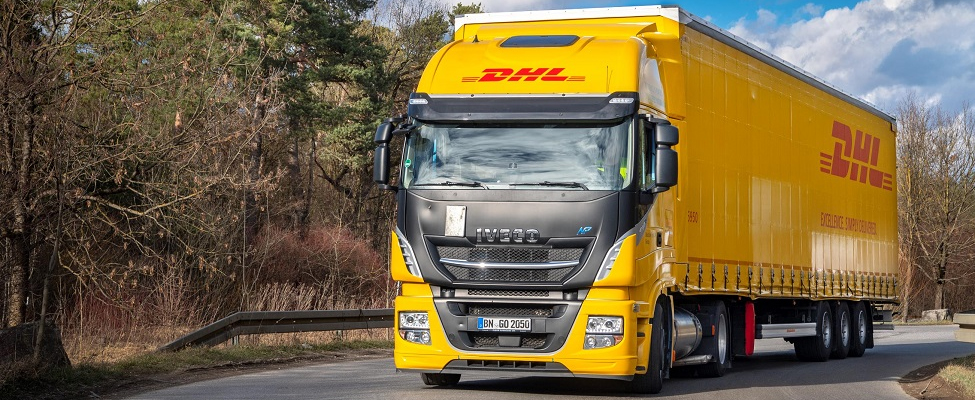 Purpose: This article explains how to use the DHL shipping method ''Europlus Pallet''. When you choose DHL shipping method Europlus Pallet, DHL will collect up to 5 pallets from you for free. If the pallet has a destination location within the Benelux (Belgium, the Netherlands, Luxembourg), they will also return the empty pallets to you.
---
The surcharges in this article are pallet specific. Keep in mind that
general surcharges may also still apply
. Click
here
for the general surcharges.
Shipping specifications for pallets
There are two shipping method options within the Europlus Pallet network; one for the Benelux region, and one for International/European deliveries. Below you will find the shipping conditions for both:
Maximum pallet size: 120x100x200 cm (LxWxH)

(Benelux) Maximum weight per pallet: 1,000kg

(Europe) Maximum weight per pallet: 450kg
As noted above, a maximum of 5 pallets can be handed over per pick up. If you send more than 5 pallets to the same address, you will be charged
€75.20 per additional pallet
on top of the standard price.
---
How do you book a pick up?
If you have not arranged a fixed collection with DHL and you have a pallet shipment ready, you can plan a pickup directly in your Sendcloud panel. Note that you have to do this 24 hours in advance. You can read here how you do this.
We can book the pickup on workdays without a time slot. The driver can pick up the pallet between 10:00 and 18:00 at the given address.
---
Like every carrier, DHL has prepared a document about their General Transport Conditions. If you deviate from the conditions, a surcharge will be charged on your invoice afterwards. When you send with DHL, you automatically agree to the following conditions:
Please note that in case of deviations from the above conditions, the carrier can charge a surcharge.