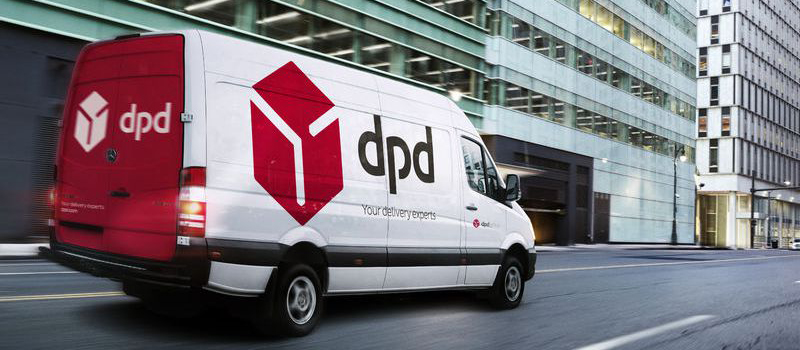 Purpose: view the transport conditions of shipping carrier DPD when shipping from Belgium.
---
Related articles
---
Important:
If you're shipping to a country outside of the EU, DPD needs a POA (Power of Attorney). If DPD has not yet received a POA, they can't declare your shipment at customs and your shipment will be returned to sender. Before you start shipping outside of the EU, please download the form
here
, fill in the information and sent it to our Customer Support team. Make sure to add "POA" in the subject of your message.
DPD Home
Drop-off
You can hand in DPD Home packages at one of the DPD parcel shops in your area. Find the closest parcel shop here.
Recurring pickups
You can also organize a recurring pickup at your warehouse if you ship a minimum of 100 parcels per month. You can schedule a recurring pickup directly from your Sendcloud panel. To learn how to do it, read our article How to create a parcel pickup.
Shipping method features
All parcels, national and international, are insured by standard up to €520
Signature on receipt
Tracking and live delivery tracking
Email or SMS notification with predicted delivery time accurate to 1 hour
Parcel delivered within 1-2 business days
Note: If you create a DPD home label on Friday, Saturday delivery will be included as standard.
Characteristics of the parcel
Maximum belt circumference: 300 cm (1 xL + 2xB + 2xH)
Maximum length: 130 (or check the

calculator

on the DPD website)
Maximum weight 20KG
Note: as of 2020, if the length of your package

exceeds 130cm up to a max of 175cm, or if the weight of the package

exceeds 20kg up to a max of 31.5kg, you will receive a

€1,00 Non-standard Package allowance.

(PLEASE NOTE! Check with your parcel shop to which weight you may hand-in shipments)
Parcel hand over at parcel shop
Maximum belt circumference: 250 cm (1 xL + 2xB + 2xH)
Maximum length: 100 cm
---
Like any carrier, DPD has prepared a document about the General Transport Conditions. If you waive the terms, then an additional charge will be charged on your invoice. When you start shipping with DPD, you automatically agree to the following terms: