We do offer possibilities to test labels within Sendcloud.
We advise you to use the 'Unstamped letter' shipping method. This is a free label which includes the 'from' and the 'to' address. It is available in your account if you purchased one of our three subscription plans, or if you are currently in a trial version.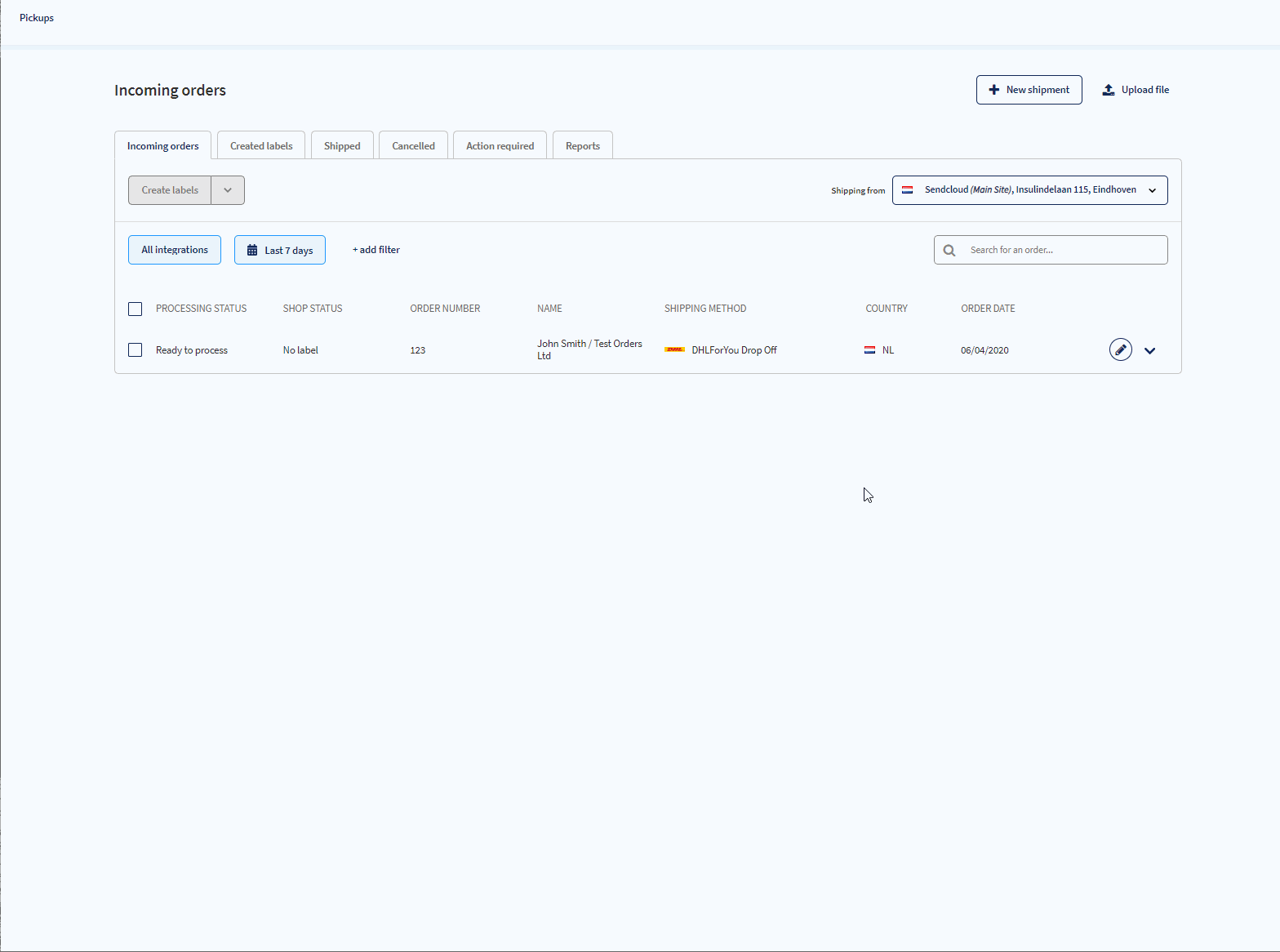 You can also print these labels free of charge on an A4 printer or an A6 printer (label printer).
If you want to create a test label with our paid shipping methods (with track & trace), that is also possible. You can delete or cancel the shipments within 48 days without being charged.