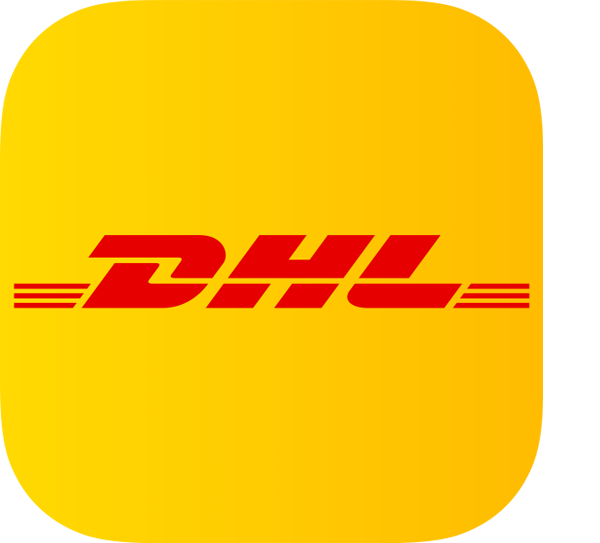 Purpose: Learn how to connect your DHL Parcel UK carrier contract with your Sendcloud account in three easy steps.
---

Step 1: Activate your Sendcloud subscription
Sendcloud offers three subscriptions with which you are able to use your own transport contract: Lite, Growth and the Premium plan.
For more information regarding which plan is best for you and the needs of your business, you can always contact us via the support section of your Sendcloud account or click here.
---
Step 2: Request your API credentials from DHL Parcel UK
Contact your DHL Parcel UK account manager and request the following:
ClientID

ClientSecret

Cut-off time *If you have a recurring picking scheduled with DHL Parcel.

This is important to fill in, as we will correctly send the requests through to DHL Parcel. Example: if you a daily collection that arrives everyday at 4pm, you will need to fill in 4pm. All orders that are created until 4pm will get the pick-up date from today. All orders created after 4pm will be automatically have the pick-up date from tomorrow.
---
Step 3: Enable your carrier contract
Once you have activated a Sendcloud subscription and have received a response from DHL Express, you can connect your carrier contract.
In your Sendcloud panel navigate to Settings > Carriers & Pricing. Go to the My contracts tab and find DHL Parcel from the list. Click Add contract. Here you can add the credentials needed to validate the connection to DHL Parcel.
---
Step 4: Enter your DHL Express contract details
Complete the form with the information you requested in Step 2 and click Save.
---
Done! Once you've followed the steps above, your DHL contract should now be successfully linked to your Sendcloud platform and you can begin shipping on your DHL rates. When you create a label with a DHL Express shipping method, the label price will now show as 0.00 EUR in your account.