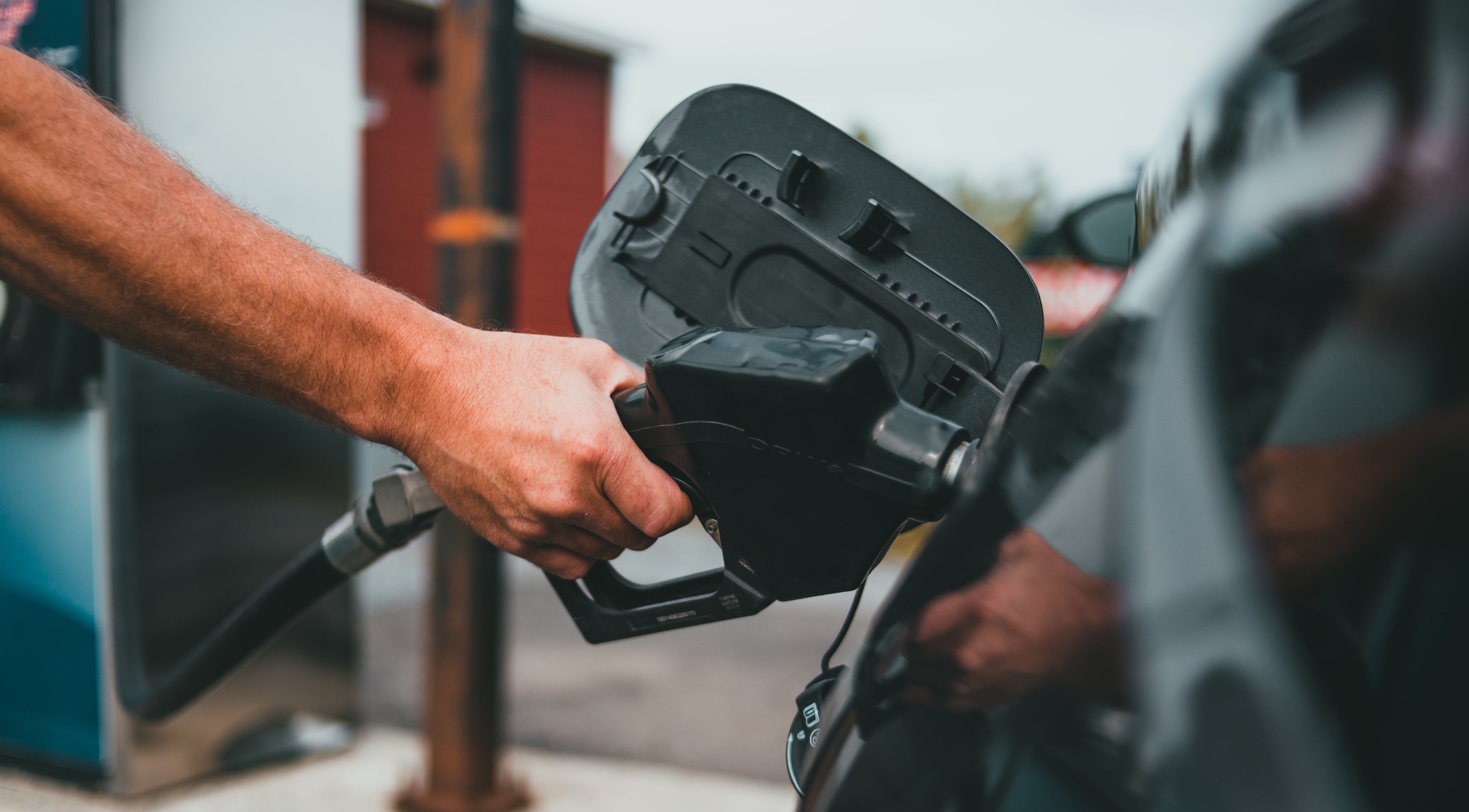 Purpose: Inform you about what fuel surcharges are, why they exist, and what the percentages are per carrier.
Note: Fuel surcharges fluctuate either monthly or weekly (based on the carrier). The percentages in this article will be monitored and regularly updated as and when the updated percentages are known to us.
---
What is a fuel surcharge?
A fuel surcharge is an extra charge on a shipment based on the current fuel prices. There are different ways to calculate the fuel surcharge. If you want to know what fuel surcharge applies to your specific shipment, you can look up the carrier in one of the heading below.
Why does the fuel surcharge exist?
Due to the continuous increase of fuel prices, Sendcloud is forced to introduce the fuel surcharge for various carriers. During the second half of 2021, Sendcloud absorbed the cost of these prices from our users under the assumption that prices would normalise or reduce in price over time. Unfortunately, as a result of the current political situation and the economic climate, we don't expect this'll happen any time soon. Because of this, we've introduced a temporary fuel surcharge to be applied to all parcels shipped with the carriers mentioned below.
---
DPD UK
This fuel surcharge is based on a percentage of your shipping price. The percentage you find below is related to the current fuel percentage. It's the percentage of the shipping price that will be added as fuel surcharge.
Current fuel percentages - Monthly
| | | | | |
| --- | --- | --- | --- | --- |
| Carrier | August | September | October | November |
| Parcelforce | 15% | 15% | 15% | 15% |
| DPD UK | | 15% | 15% | 15% |
---
For more information on surcharges or carrier specific information, you can use our carrier page or contact customer support.