Purpose: Taking the time to choose the right packaging now, can really help you avoid many future headaches.
We have prepared this simple guide with our packaging recommendations.
Keywords: shipping boxes, corrugated carton, BCT index (indicates how much weight can be placed on top of the box before it bends) and ECT index (indicates how much a side of the box can resist without being perforated).
---
Shipping Boxes or Shipping Bags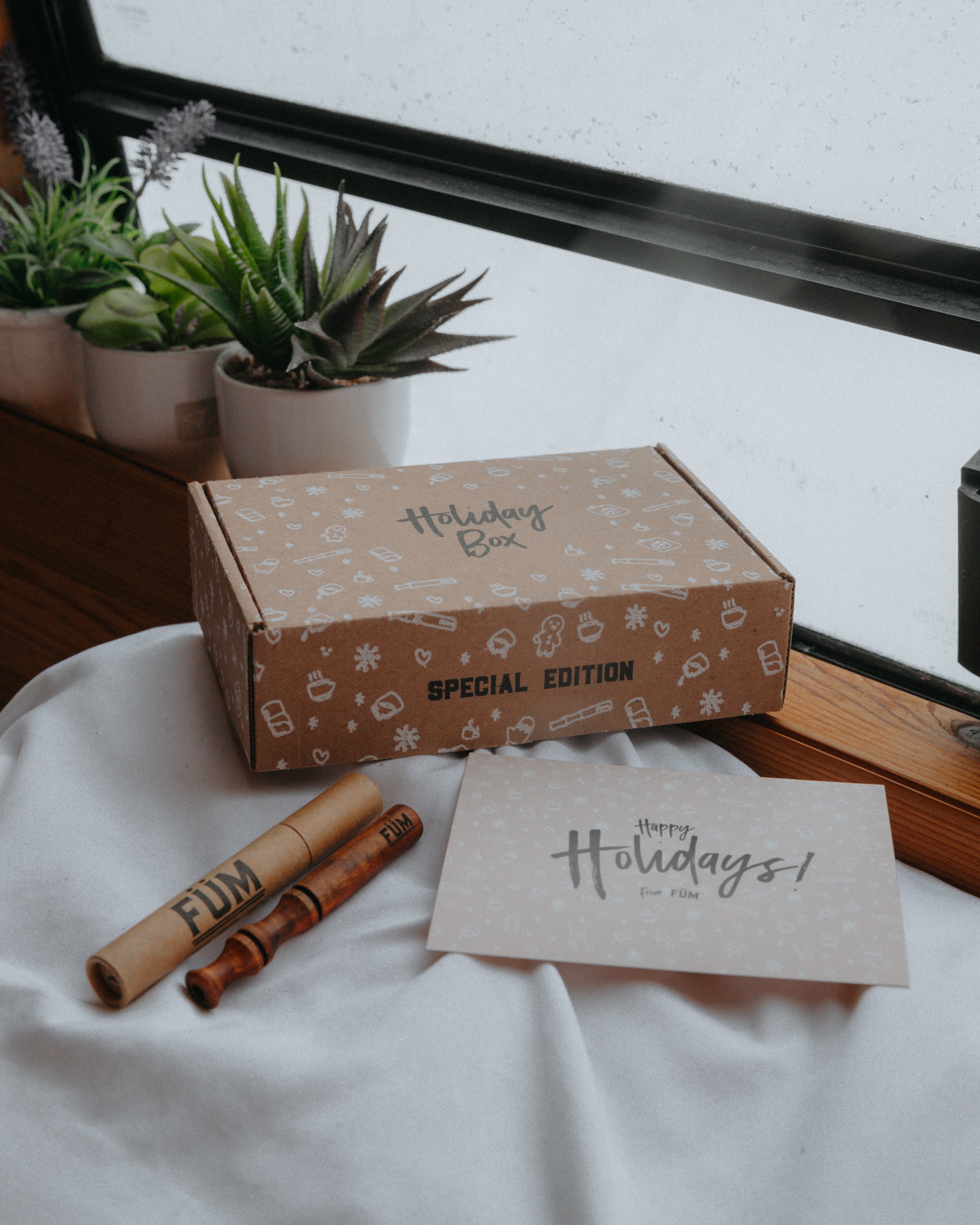 Given the choice we will always choose boxes.
Most carriers use a volumetric weight calculation - this refers to the actual space a parcel occupies in a van, container, plane or trailer. Specialized shipping boxes with a high BCT/ECT are very unlikely to change shape in anyway during transportation from the pickup/drop-off point to the logistics center. The logistics center is where the parcel is weighed (actual and volumetric) and what the scanner registers is what will be invoiced.
If you ship with a bag inappropriate shipping packaging (filing boxes, for example) the volume can be altered, resulting in being invoiced different weights every time.
---
Box Materials
Using single, double or triple wall corrugated carton-made boxes is your best choice. The last two are specially recommended if you have fragile items. Wooden or metallic boxes need to be manually scanned by the carrier, this ends up generating an extra surcharge known as a Handling fee.
For more information on how to avoid surcharges visit our guide or your carrier's shipping conditions and surcharges articles.
Corrugated shipping boxes have many advantages:
They are made for shipping
High durability
Lightweight
Reusable (for returns of non-fragile items)
Many shapes and sizes to fit your needs
Lower environmental impact vs plastic boxes
Corrugated boxes use flutes (the space between each wall):
A-flute: for fragile items
B-flute: for canned goods or for interior packing dividers
C-flute: basic shipping needs, most used type
E-flute: small fragile products and high quality printing for high-end or beauty products
F-flute: small retail items
---
Resistance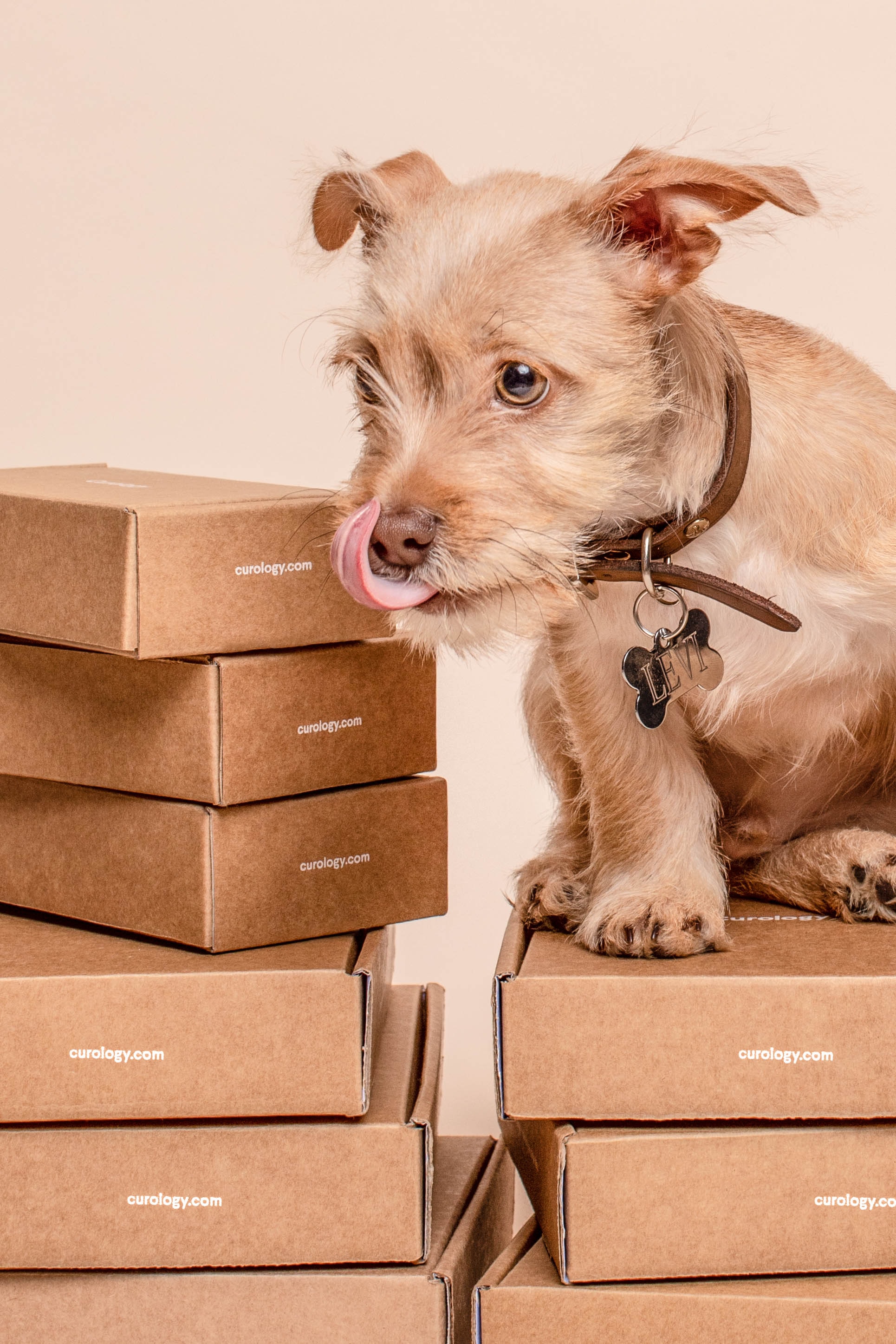 Everyday millions of parcels travel from one place to another, while travelling they are stacked up in a pile at your warehouse, the postal office, transportation van, plane or boat and at the logistics center. They also move on electric bands (like suitcases in an airport), here they get scanned and classified according to size and destination. Choosing a box that will not bend, brake or loose shape in any way can be time consuming but worth it. Take time to test boxes with your products and add heavy items on top to see how they behave.
In the carton industry they use 2 indexes to show how resistant a box is:
BCT (Box Compression Test): how much weight can be placed on top without any side caving in. Boxes are piled up on top of each other, it can be 2 kg or 20+ kg, it is subjected to space availability on the transportation vehicle and storage space. The higher the BCT index the less likely your parcels will have any issues.
ECT (Edge Compression Test): The chances your box has of being perforated by an internal or external source.
Sendcloud tip: Don't forget the weather. Take into account that while some destinations are literally paradise, some tend to have more harsh climates. Find boxes that come rain, come shine they will not fall apart.
---
Size matters
As stated above, carriers use volumetric weight, if you send a 5kg product but the volumetric weight of the box you used is 10 kg, they will invoice 10 kg.
Do not be afraid to be picky when looking for the right fit:
Using a box that's too big can also require more filling materials, generating more expenses and shipping costs. It generates bigger waste and your chances of products getting damaged, if not packed properly, are higher.
Using a box that's too small can affect your products presentation when a customer receives it and you have a higher chance of products being damaged as well.
Once you have found the perfect fit you can better estimate your shipping costs.
Sendcloud tip: Most box suppliers provide the interior dimensions, make sure you ask what the estimated external dimensions are to better calculate the volumetric weight.
---
Different boxes for different products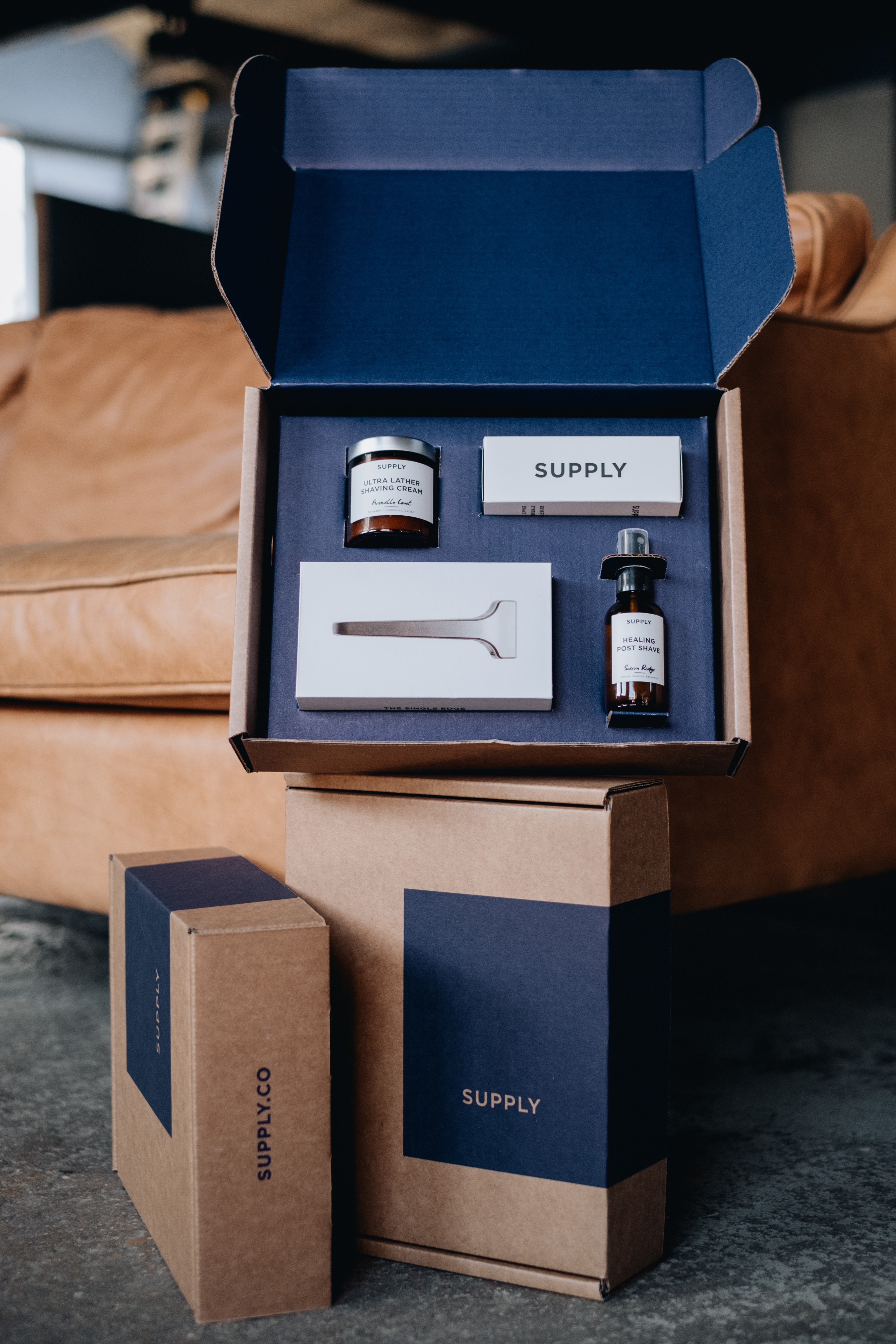 While some products can go almost anywhere, t-shirts for example; other products require special packaging, like wine or electronics.
There are thousands of types of boxes. Here we have listed the most used ones:
Slotted boxes: allow easy assembly and folding.
Telescope boxes: two pieces, a top and a bottom, not recommended.
Rigid boxes or bliss boxes: two panels of the same size and one body that folds creating a bottom. Once all sides are sealed together the box is rigid.
Folders: a single piece of corrugated paper that folds creating a box.
Self-erecting boxes: bottom is glued together and the top is open to be filled in and then sealed.
Knowing your products transportation requirements and your market's needs (affordable goods vs. luxury goods vs. sustainable goods) will help you find the right type of box for your products and your customers.
---
Packaging Filling and its impact on pricing
You rarely ship a box with just your product, in most cases you add additional materials for protection. These materials can make the box bigger or heavier, impacting the actual and volumetric weights. Some of the most used are:
Type
Description
Pros
Cons
Packaging paper

Most popular choice. Two main types: Kraft and newsprint papers.

Neither

option will have a big impact on the box dimensions when used correctly.

Green tip: look for recycled paper options.

Branded paper opportunity

Not suitable for fragile products (e.g. glass, ceramics, etc.)

Bubble wrap

Old school option

One of the least likely to alter box dimensions if applied properly (after packaging paper).

Offers good protection for fragile goods

High pollution

Not for brands with a reduced storage space

Corrugated paper

The eco-friendly substitute of bubble wrap. Made from residue of carton boxes

Eco-friendly

It provides a nicer box presentation by allowing you to create shapes to better hold your products in place and reduce movement.

When used in moderation it will not have a high impact on your box's dimension

If not used properly might alter the box
More expensive than packaging paper

Inflatables

Air pillows

They provide cushioning for your parcels

Easy to store on your warehouse.

Not environmentally friendly

They are loose so items can move around

Bulky and occupy a lot of space on the box, ending with you needing to buy bigger boxes and paying more for shipping costs.

You'll also need a special pump to inflate them.

Custom inserts

Carton pieces known as box divisions

They provide more resistance to the box by adding additional support and raising the BCT index

Great for enhancing customer experience

Reduces movement and risk of products getting damaged

Add production costs
Might alter volume and box size, increasing shipping costs
Pre-production efforts to design and define the right size for your inserts

Crinkle paper

Shredded paper, crinkled up

Adequate protection for non-to-semi fragile items in small boxes

Affordable

Enhances unboxing experience

Eco-friendly

When the right amount is used box dimensions won't be altered

Messy
Not recommended for large boxes
Not for very fragile items
Not used properly can alter box dimensions

Packing peanuts

Go to material for filling spaces in large boxes

Work for any box size

Good to fill large boxes

Green tip: look for biodegradable starch peanuts

Messy
Not environmentally friendly
Not good for fragile items

Double-boxing

A box within a box, similar use as custom inserts

They provide more resistance to the box by adding additional support and raising the BCT index

Great for enhancing customer experience

Reduces movement and risk of products getting damaged

Great for small products inside larger boxes

Add production costs
Might alter volume and box size, increasing shipping costs
Pre-production efforts to design and define the right size for your inserts
If products change size you'll need to re-do the 'internal boxes'

Instapak

Expanding foam that take the shape of your product

Great for fragile items

Fits almost all box sizes

Not eco-friendly
Expensive
Might alter box dimensions

Molded Pulp

Recycled newsprint packaging paper or cardboard

Great for fragile items

Eco-friendly

More expensive than traditional packaging paper
Pre-production work to fit the outer shipping box
Sendcloud Green tip: E-commerce generates a lot of waste and pollution, by using boxes and other packaging made of recycled materials you can earn a better reputation among consumers and earn more loyal customers.
---
Advantages of having your own packaging
A small investment in the right packaging can turn into big savings. There are three big advantages of having your own packaging:
1. Having the right size of packaging for your products reduces waste (choosing recycled or sustainable sources) and risk of damage.
2. Every day hundreds of thousands of parcels go through each logistics center, having an identifiable packaging can help reduce risks of getting lost and reducing times to identify your 'lost' parcel faster.
3. We are living in the 'unboxing' digital era, people worldwide share their online purchases by creating 'unboxing content'. Having attractive packaging will make it more likely for your customers to share their purchases, resulting in more sales and free advertising + content. Don't risk loosing this opportunity by using generic packaging.
---
Disclaimer: We do not sell or provide any shipping materials, nor are we in charge of any surcharges or measuring the boxes. The purpose of this article is to provide some tips and insightful information to help you make your shipping process smoother. When it comes to sizes and weight the carrier has the last word.