Purpose: This article provides an overview of the Sendcloud API.
---

Whether you're integrating your custom shop system or using Sendcloud as part of a large enterprise ERP - our powerful API supports simple but secure features to get you up to speed in no time.
API documentations
We offer 3 different APIs that you can use for a variety of custom features for your logistics process:
Shipping API - Create parcels, retrieve shipping methods, and manage your account
Service Points API - Find, filter, and check statuses for service points
Return Portal API - Manage and process return shipments
---
Getting started
In order to start using our APIs, go to the Integration settings in the panel and connect to "Sendcloud API". Upon activation, you will receive your public and secret key.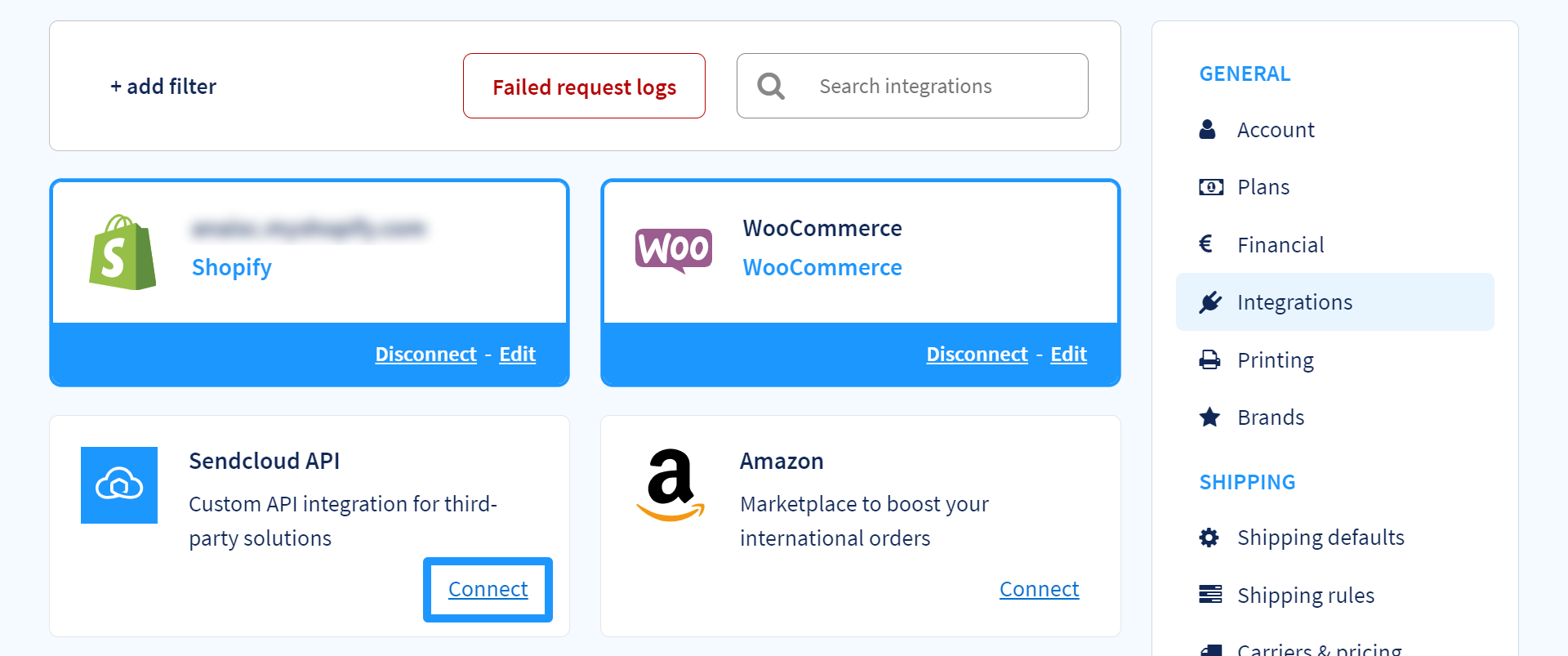 Use the public and secret keys to authenticate via Basic Auth. Optionally, use our webhook features.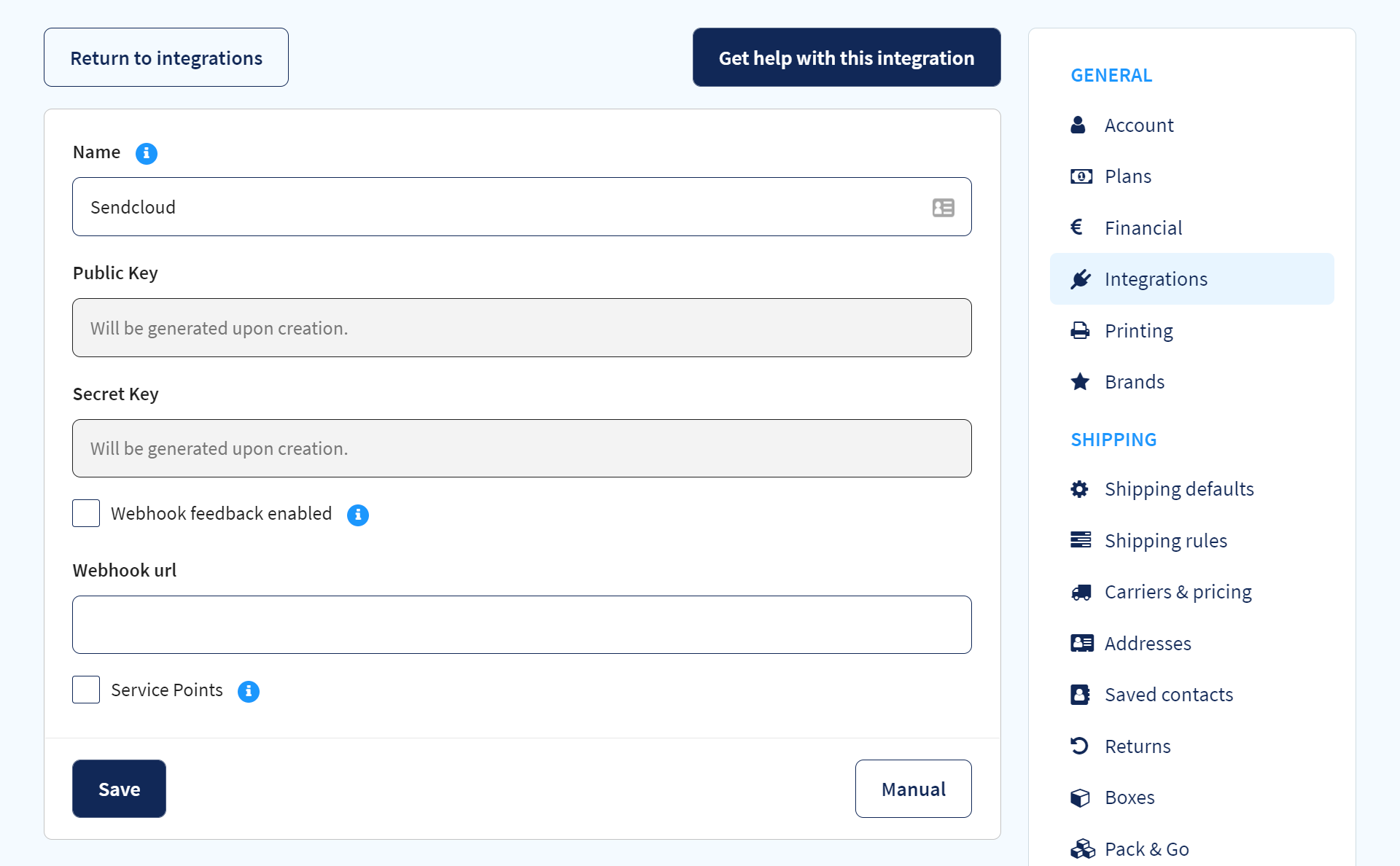 ---
IP addresses to whitelist
Please note:
Starting from the 1st of August, 2020 (01/08/2020), we will use the following IP addresses to access your systems:
3.120.127.184
3.121.38.108
3.122.58.116
35.158.146.12
52.57.76.59
52.29.84.45
52.29.82.100
52.58.233.101
52.58.235.98
If you're limiting access to your systems by IP addresses (with a firewall, for example), please take care that appropriate changes are made on time to ensure uninterrupted service.
---